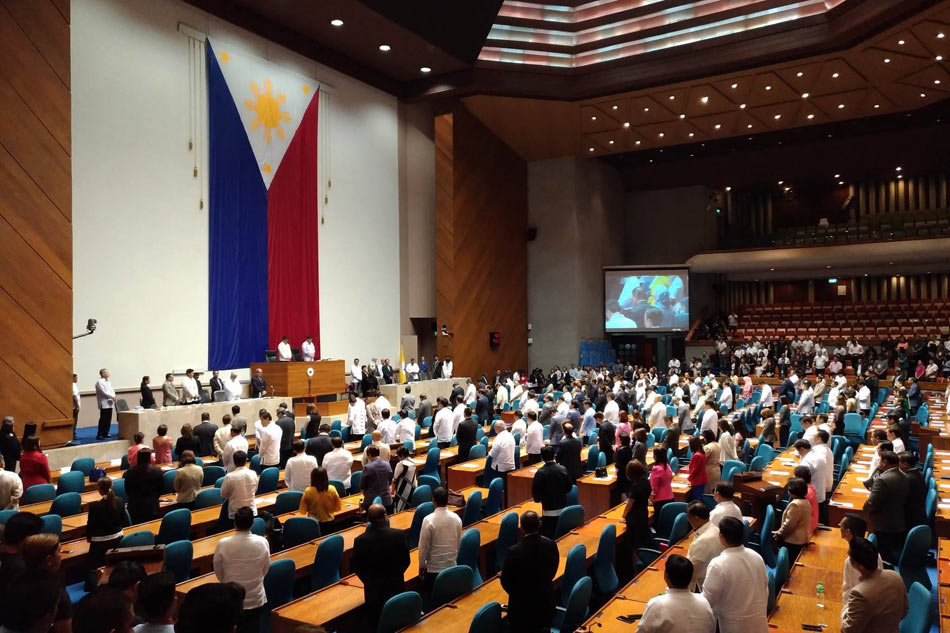 MANILA – Fourteen party-list groups could get at least one seat in the House of Representatives, according to a Pulse Asia survey released Thursday.
The 14 party-lists secured more than 2-percent voter preference in a March 23 to 27 poll, said Pulse Asia.
These are:
Bayan Muna
Magsasaka
Gabriela
Ako Bicol
A Teacher
Senior Citizens
Buhay
Akbayan
Amin
An Waray
Kalinga
Anakpawis
Cibac
Angkla
Out of these groups, Bayan Muna, Magsasaka, Gabriela, Ako Bicol and A Teacher "each garner the ceiling of three seats" following the procedure for allocating the maximum number of 59 seats, said Pulse Asia.
More details to follow.