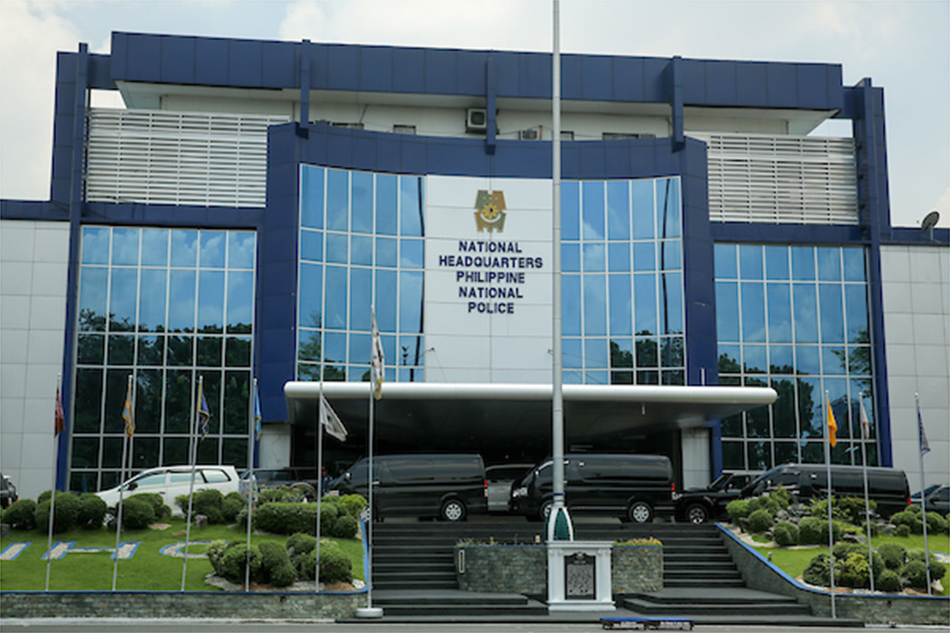 MANILA – Four policemen allegedly involved in malversation of public funds have been relieved of their posts effective Tuesday.
PNP Spokesperson Chief Supt. John Bulalacao said the policemen were former officers of PNP Special Action Force (SAF) Unit who failed to give the daily subsistence allowance of SAF troopers from 2016 to 2017 amounting to almost P60 million.
"There are 2 police officers involved and 2 non-commissioned police officers. Yung nasa Special Action Force na dalawang natitira na non-commissioned officers have already been relieved. Nasa holding unit na sila ng SAF. Yung 2 officers who are here in Crame ay relieved effective today from their current position," Bulalacao said.
Bulalacao says the 2 police officers and 2 non-commissioned police officers allegedly involved in the malversation of funds were relieved from their positions effective today. | via @maan_macapagalpic.twitter.com/qPNUFBXfR2

— ABS-CBN News (@ABSCBNNews) April 17, 2018
Former SAF director and now PNP Directorate for Integrated Police Operations Southern Luzon Benjamin Lusad, former SAF budget and fiscal officer Senior Supt. Andre Dizon, and his staff SPO2 Maila Salazar Bustamante and SPO1 James Irica were all charged with plunder and malversation of public funds by the Ombudsman.
Bulalacao said the policemen were relieved of their positions to give way to the investigation conducted by the Ombudsman.
"The PNP will closely coordinate with the Ombudsman as we have always done in the past to ferret out the truth. It's up to these police officers to defend themselves," he said.
Meanwhile, Bulalacao said the PNP Comptrollership is also conducting its own management audit regarding the alleged fund malversation.
"Ngayon nagkaroon ng initial investigation ang ating comptrollership. In fact, they are doing a management audit kung papano nangyari ang insidente na yon because of the system na already in place na ina-adopt na namin. Kaya lang ang details nun, alam natin na ang Ombudsman has taken cognizance of this case," he explained.
The PNP-Internal Affairs Service is also investigating whether the perpetrators are administratively liable.
"Currently, nag-iimbestiga ang ating Internal Affairs Service and sa kasalukuyan, yung order relieving General Benjamin Lusad from DIPO Southern Luzon has already been prepared and [ready] for signature of the Director for DPRM," Bulalacao said.
PDir Rene Aspera, PNP Directorate for Personnel and Records Management, said he received directive to issue the relief order on 4 former Special Action Force (SAF) personnel for alleged fund malversation. | via @maan_macapagalpic.twitter.com/vjo9fLRyoT

— ABS-CBN News (@ABSCBNNews) April 17, 2018