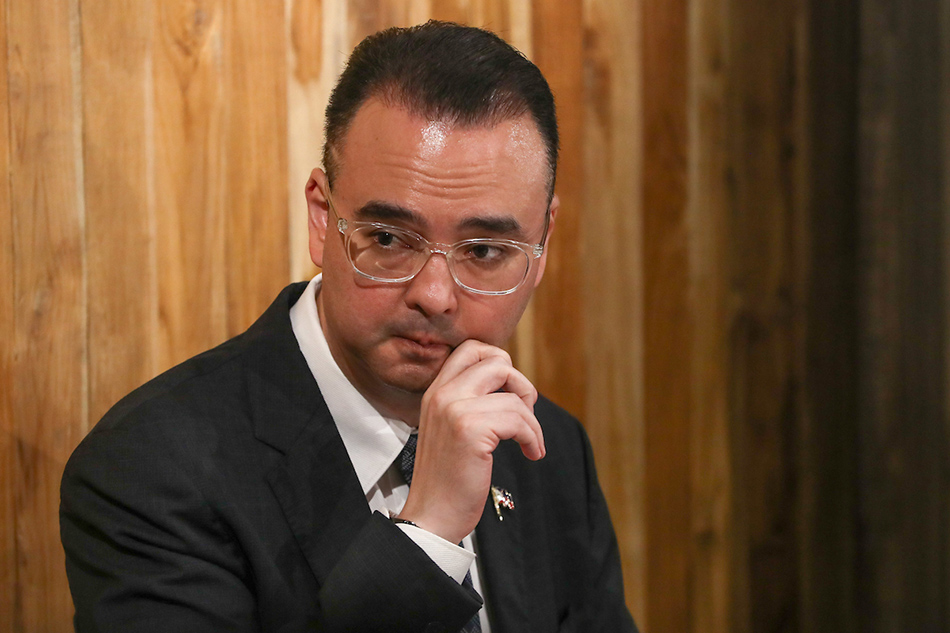 MANILA — Philippine Southeast Asian Games Organizing Committee (PHISGOC) Chairman Alan Peter Cayetano on Thursday assured that their committee remains ready to deliver a superb hosting of the 2019 Southeast Asian Games.
The Philippine Olympic Committee leadership went through a massive change earlier this week, after Ricky Vargas resigned as President and was replaced by Joey Romasanta.
A major reason for Vargas' resignation was his involvement in the Phisgoc Foundation, which was not recognized by the Board Members of the POC.
In a statement, Cayetano assured that the PHISGOC "remains as the only official organizing committee of the 30th SEA Games."
"The mandate of PHISGOC to organize the Philippines' hosting of the 30th SEA Games is vested by law and imbued with public interest," according to the statement. "It's designation as the official organizing committee cannot be revoked by any public party."
"Verily, all talks about any other party taking over the organization of the Games unnecessarily create a cloud of instability and uncertainty, causing extreme apprehension on the part of the Games' sponsors and private sector partners," it added.
As the official organizing committee, PHISGOC stressed its commitment to delivering "the biggest, best-hosted, and most-viewed SEA Games in history."
"We do this for the country and for the Filipino people."