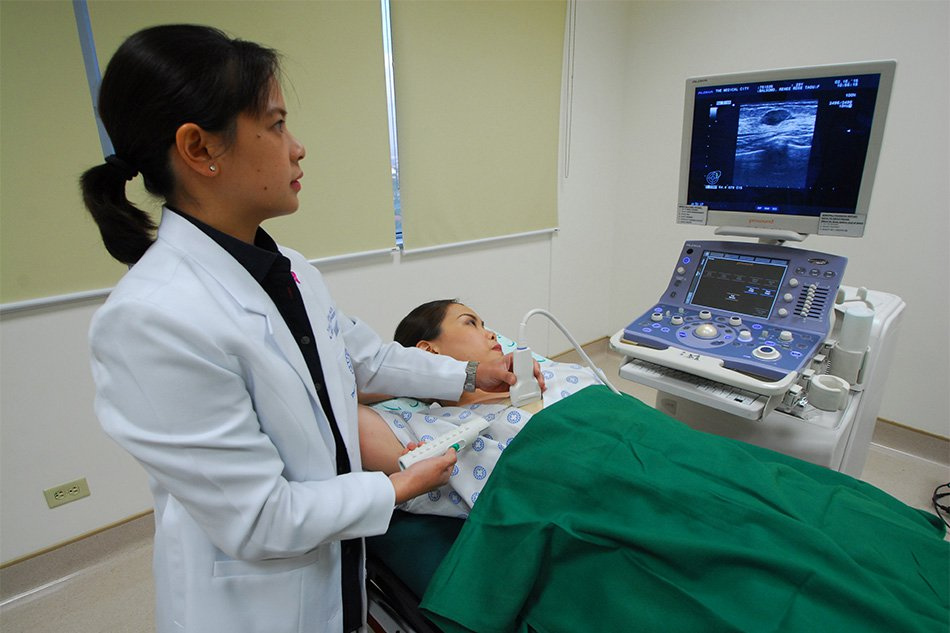 MANILA – Artificial intelligence can help bring down the number of cancer deaths through early detection of the disease, an official of a AI technology company said on Monday.
Healthcare is just one of the many applications of AI, spanning medical imaging, medical records, genetics, medical tests, research and data analysis, said Mark Yee, Yitu Technology business director for Southeast Asia, Hong Kong and Macau.
"With an AI system you can quickly detect suspicious cell growth and immediately prescribe a solution. You can have a precise and accurate detection with good medication and treatment," Yee told ANC's Early Edition.
Artificial intelligence can also be used for financial services, public safety, he said.
"AI is definitely here to stay. It will help propel the fourth industrial revolution and it is important that businesses start to look at AI technology seriously and invest in AI," he said.