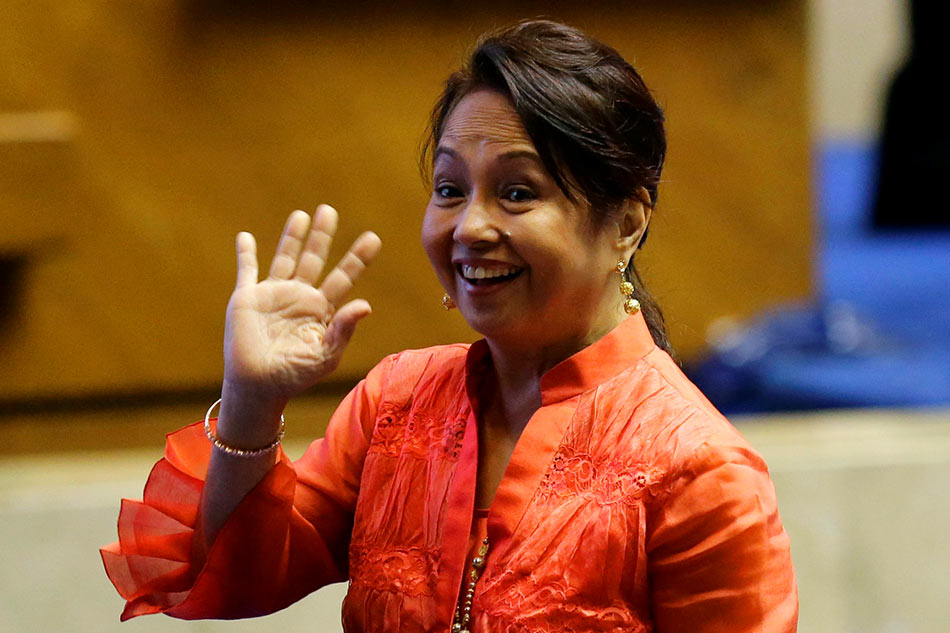 MANILA — The office of House Speaker Gloria Macapagal Arroyo denied the existence of letters allegedly signed by her.
In a statement released Sunday, Arroyo's office said the letters are fake.
One of the letters is about a bicameral conference with respect to an electric franchise in Iloilo City, while another is about recommending an applicant to the Bureau of Customs.
"We would like to clarify that both letters are fake. The Speaker nor her Office has not issued any correspondence over any electric franchise. The Speaker is focused on passing the 16 bills in the legislative agenda of President Duterte. She also does not endorse any applicant to any govenment position," the statement said.
Arroyo's office also clarified she does not sign such kinds of letters as the task is often delegated to her deputy secretary general.
"We would like to appeal to everyone to coordinate with the Speaker's Office with respect to any letter purportedly showing Speaker Arroyo's signature for proper guidance. We will closely coordinate with law enforcement agencies to determine the people behind these falsification efforts to put the name of Speaker Arroyo in a bad light," the statement said.