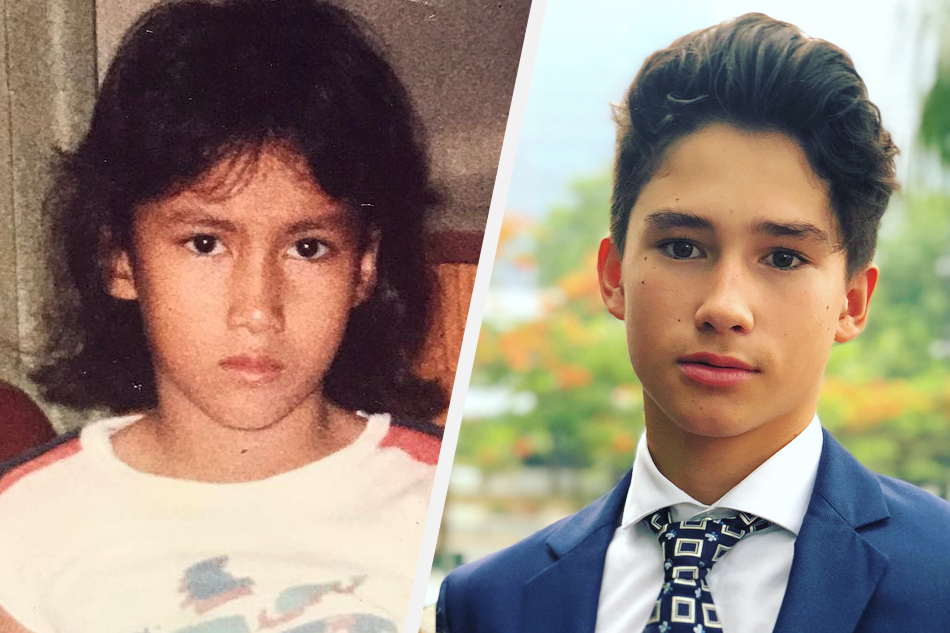 Ina Raymundo may have unwittingly launched a fanbase dedicated to her son, Jakob, as she shared a new photo of him to celebrate the 14-year-old's recent accomplishment as a student.
On Instagram, the 42-year-old actress congratulated her son on his moving up ceremony, writing, "You make us proud." She did not indicate where Jakob studies.
The post has since garnered more than 70,000 likes, with many of its nearly 1,000 comments noting that Jakob, like his mother, is "artistahin." Followers of Raymundo also wrote that Jakob, with his good looks, could easily become a showbiz heartthrob should he decide to follow in Raymundo's foot steps.
Jakob is Raymundo's only son with her Canadian husband, Brian Poturnak. They have four other children, all girls.
This wasn't the first time Raymundo shared a photo of Jakob, whose newfound "fans" have even started circulating online other snaps of him, both from his childhood and now as a young man. Here's a look at some of them: