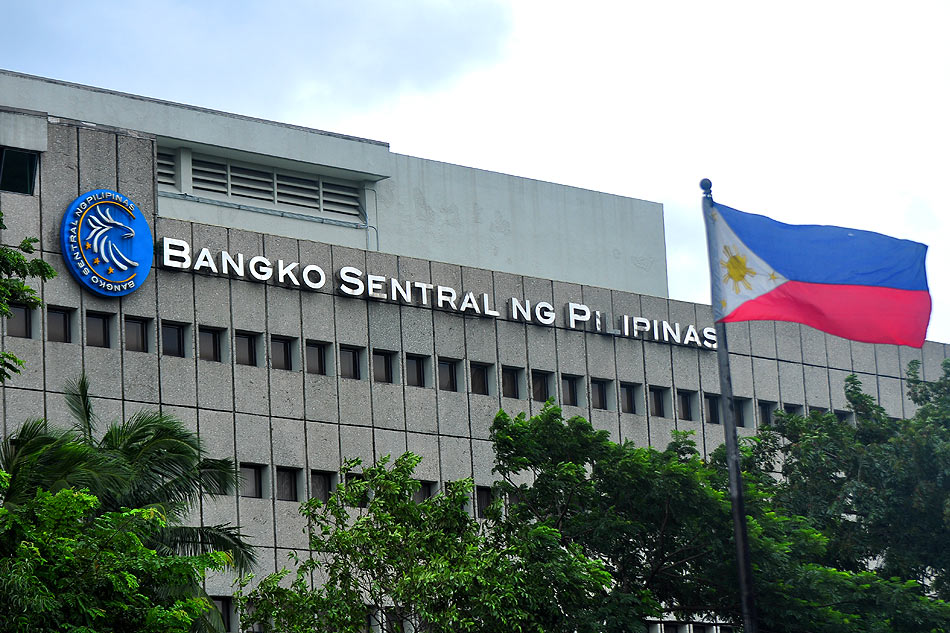 MANILA – The Bangko Sentral ng Pilipinas on Wednesday urged bank customers to also try other electronic banking channels, as the monetary authority weighed the applications of several banks to raise their ATM fees.
BSP Deputy Governor Chuchi Fonacier said there were several other options besides ATMs for customers' banking needs.
"Our call for the public is to keep an open mind in considering other channels, electronic channels, and other modes of banking–online banking, InstaPay, PesoNet, QR Code for Retail," Fonacier said.
Less than 10 banks have applied to have their ATM fees adjusted following the lifting of a "status quo" order that effectively capped the charges. Fonacier said some banks wanted to reduce their fees.
Interbank ATM fees currently range from P11 and P15. Fonacier said banks applying for higher fees cited the rising costs of transporting money, ATM maintenance, as well as security risks.
The BSP will evaluate the applications on a case to case basis, Fonacier said.
She noted however that banks with larger ATM networks can mitigate costs through economies of scale. BPI, BDO and Metrobank are the largest banks in the Philippines.
Fonacier also said hiking ATM fees to P30 per transaction was not likely as banks have to sufficiently justify price hikes, and keep ATM fees below over-the-counter charges.