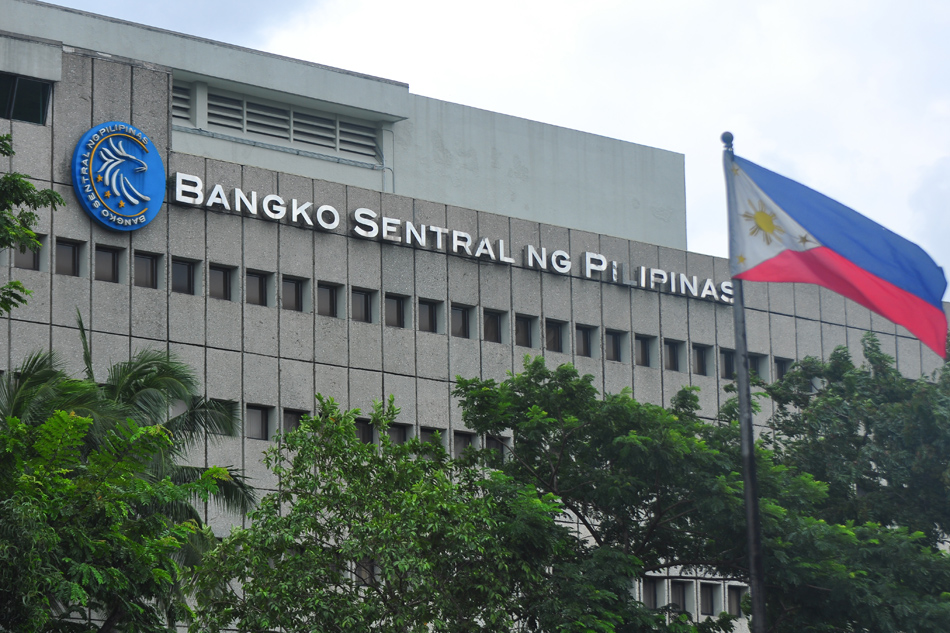 MANILA — Banks cannot increase ATM charges without central bank approval and such adjustments should be "clear, properly supported and validated," the Bangko Sentral ng Pilipinas said Tuesday.
The BSP will examine if requests to increase ATM charges are "warranted" and will ensure that higher fees, if needed, will be "reasonable," the regulator said.
Makati Rep. Luis Campos Jr sought a congressional inquiry into possible ATM fee hikes after a 6-year-old BSP "status quo" order that effectively capped the charges was lifted in July.
"The BSP assures the public that its policy on ATM fees is guided by best industry practices and that it is driven with the broader welfare of consumers in mind,"the central bank said.
"Towards this end, the BSP has issued regulations that require banks to adhere to the principles of reasonable and market-based pricing in their ATM operations. As such, banks cannot increase the ATM fee on their own," it said.
The BSP said ATM fees should be lower than those collected from over-the-counter transactions.