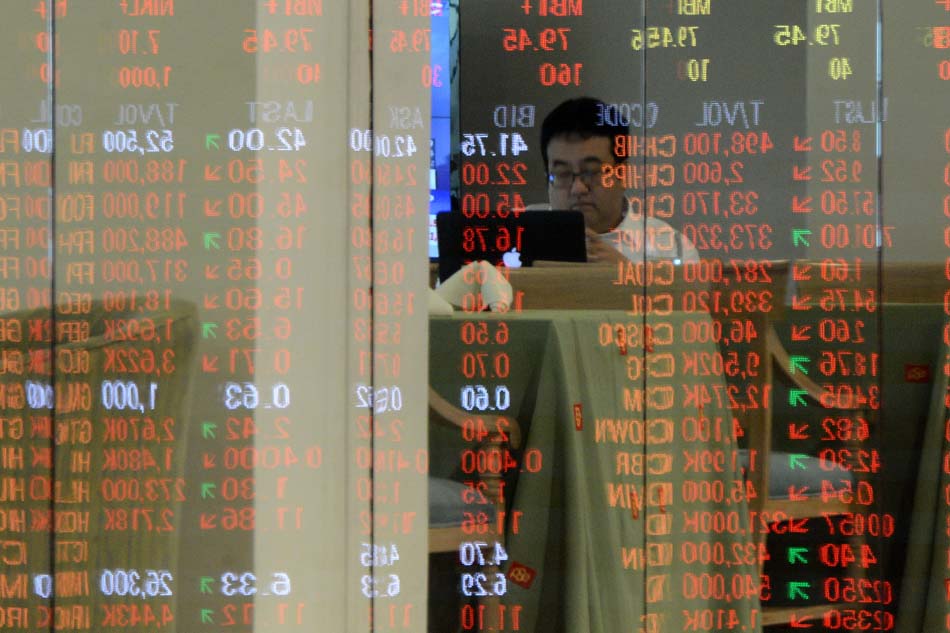 MANILA — Banking stocks reported to have loan exposures to Hanjin fell on Friday, following reports the South Korean shipbuilder was seeking rehabilitation with some $ 412 million in debt.
The Philippines' largest lender, BDO Unibank, was down 1.37 percent to P129.50. The financials sector was down 2.38 percent, outpacing the 0.65-percent decline on the main index.
Bank of the Philippine Islands was down 3.54 percent to P91.15, Metrobank was down 3.72 percent to P78.85, Rizal Commercial Banking Corp was down 4.13 percent to P27.85.
Hanjin's fifth creditor according to reports, LandBank of the Philippines, is not listed on the exchange.
As of early Friday, only BPI confirmed its exposure to Hanjin.