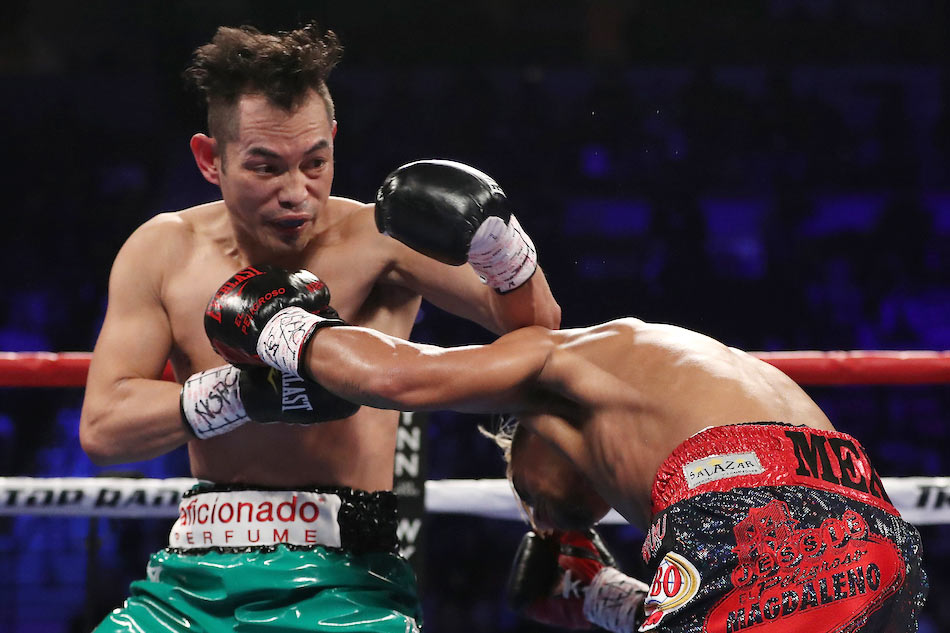 Former 4-division champion Nonito Donaire Jr. acknowledged the challenge of fighting Irish boxer Carl Frampton at the latter's turf in Belfast.
The "Filipino Flash" will square off with the former 2-division champion at SSE Arena on April 21.
"This is exactly the type of fight I live for — going in against one of the best in the world in the lion's den of his hometown of Belfast," Donaire said in an article posted on BoxingScene.com.
"I can't wait for the first bell! I know I'll have to be the best I can be on fight night. Make no mistake, I'm already training like never before."
Frampton himself is excited to welcome Donaire in Belfast.
"It's a brilliant fight — a 4-weight world champion against a 2-weight world champion," he said. "Has a bigger 'away' fighter ever come to fight in Belfast before? I don't think there's been a bigger name than Nonito Donaire and he's coming to fight a local guy in his hometown."
What makes the fight crucial is how the result will affect the fighters' respective futures.
Frampton is coming off a 10-round decision win over Mexico's Horacio Garcia, which was his first fight since losing the WBA featherweight title to Leo Santa Cruz.
"I think both of us are in the same situation – a slip-up here and one of us might never fight for a world title again. There's a lot on the line for both guys," said Frampton.
(For more sports coverage, visit the ABS-CBN Sports website.)