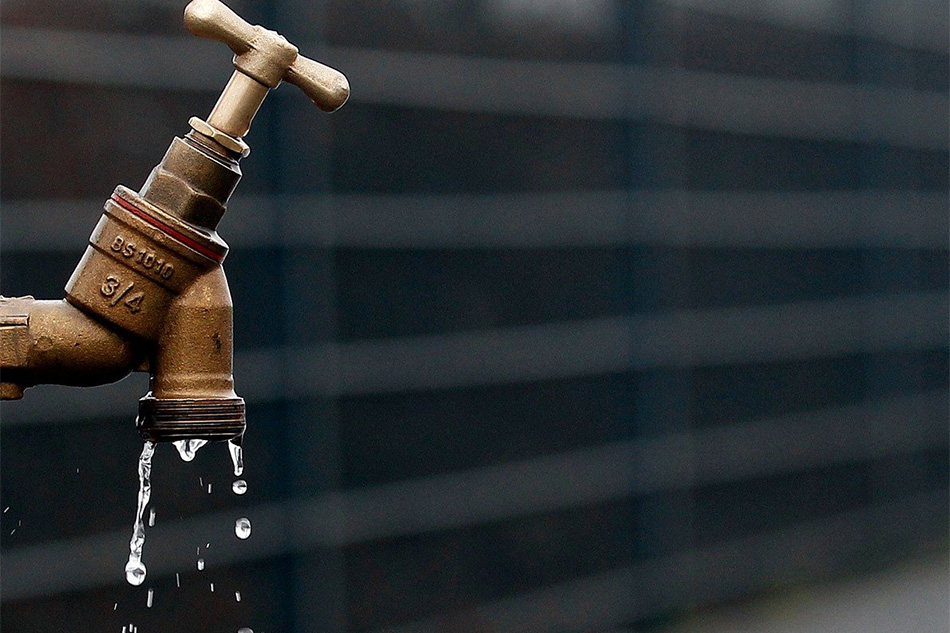 MANILA – Bangko Sentral ng Pilipinas Governor Benjamin Diokno said on Wednesday that the central bank is monitoring the water situation in Metro Manila as well as the spread of African Swine Fever (ASF) over their possible effects on inflation.
Diokno said the central bank needs to monitor the water situation, but added he does not see water woes in Metro Manila as an "upside risk" to inflation.
"That could be one of the factors we have to monitor. But at the moment, hindi naman siya upside risk, kasi it [water rate hike] has to be approved by authorities 'di ba?" Diokno said.
Metro Manila's water utility firms earlier announced they are set to begin rotational supply cuts on Thursday, Oct. 24.
The interruption is meant to avoid a bigger problem with the water supply next year, the companies said.
Diokno, meanwhile, said he considers ASF, which affects pigs, a "risk" to inflation, but added that it was already factored in when the BSP slashed its full-year inflation forecast for 2019 to 2.5 percent.
"That's (ASF) also a risk. We have factored it in our inflation forecast for this year," the BSP governor said.
Prices of pork alternatives like chicken have gone up as consumers stay away from pork despite assurances from experts that ASF can't be transmitted to humans.