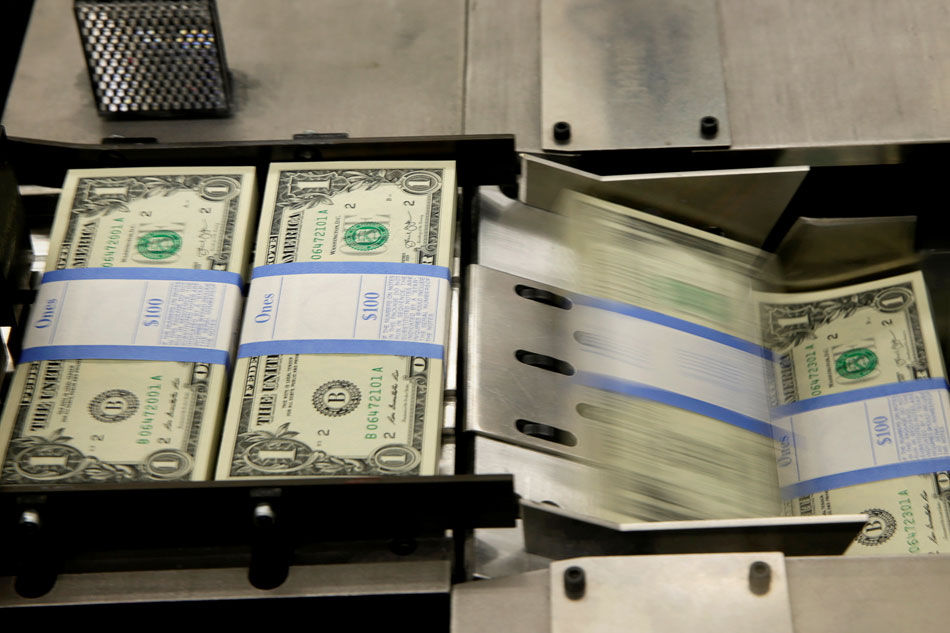 MANILA – Cash remittances from overseas Filipinos reached $ 2.5 billion in March, up by 6.6 percent from the same period last year, the Bangko Sentral ng Pilipinas said.
This brought total cash remittances, or those coursed through banks, to $ 7.3 billion in the first 3 months of the year, up 4.2 percent from the first quarter of 2018, the BSP said.
Personal remittances, including those in kind and house-to-house transfers, rose 6.4 percent to $ 2.8 billion. January to March personal remittances grew 3.7 percent to $ 8.1 billion.
The US accounted for the most remittances in first quarter, accounting for 35.1 percent of the total, followed by Saudi Arabia, Singapore, United Arab Emirates, UK, Japan, Canada, Qatar, Hong Kong and Kuwait.