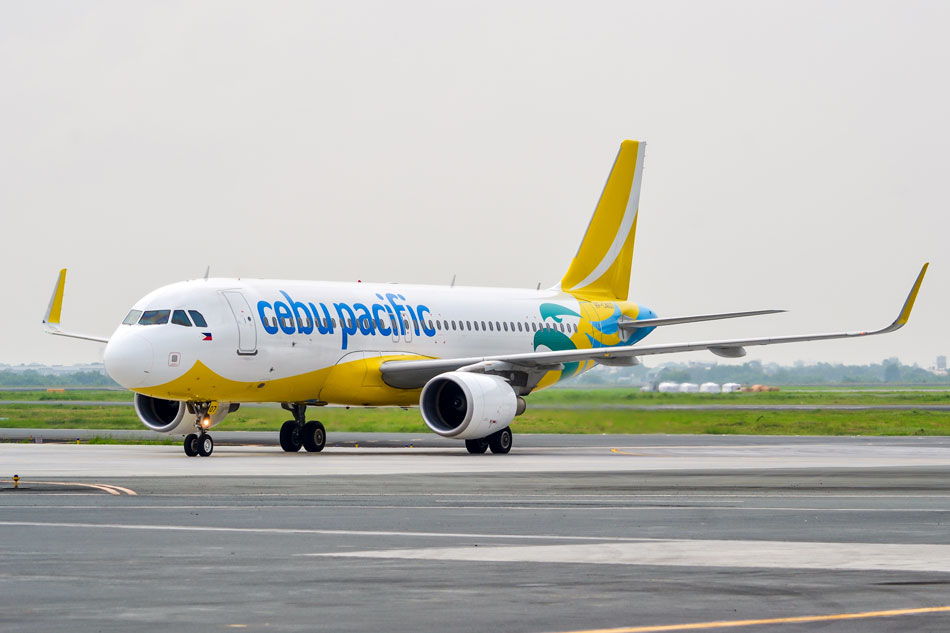 MANILA – Cebu Pacific on Friday said it would recruit 16 candidates for the sixth batch of cadet pilots for its "study now, pay later" training program.
The country's largest carrier said it would first shoulder training expenses of the student pilots, including a stipend.
Payment for the course will be amortized upon their employment at the airline through salary deduction over a maximum of 10 years at zero interest, the carrier said in a statement.
The program is open to all Filipino citizens who are also proficient in English, the airline said. Those with an average grade of a minimum 70 percent or its equivalent in subjects related to Math, Physics and English are preferred.
Application period will run from Feb. 15 to Feb. 24, it said.
Recruits will undergo a 52-week integrated flight training, theory and education at Flight Training Adelaide (FTA) in Australia.
Successful candidates will receive Diplomas of Aviation for Commercial Pilot License – Aeroplane, Instrument Rating and for Pilot in Command training, the statement said.
They will also undergo an additional 4 weeks of training to obtain a pilot's license under the Civil Aviation Authority of the Philippines (CAAP).
Interested applicants may visit https://www.flyfta.com to apply for the program.
Cebu Pacific operates 1 Airbus A321neo, 36 Airbus A320s, 7 Airbus A321ceo planes, 8 Airbus A330s, 8 ATR 72-500s and 12 ATR 72-600s.
The airline is expecting the delivery of 12 new aircraft this year to fuel its "next generation" expansion plans, CEO Lance Gokongwei earlier said.