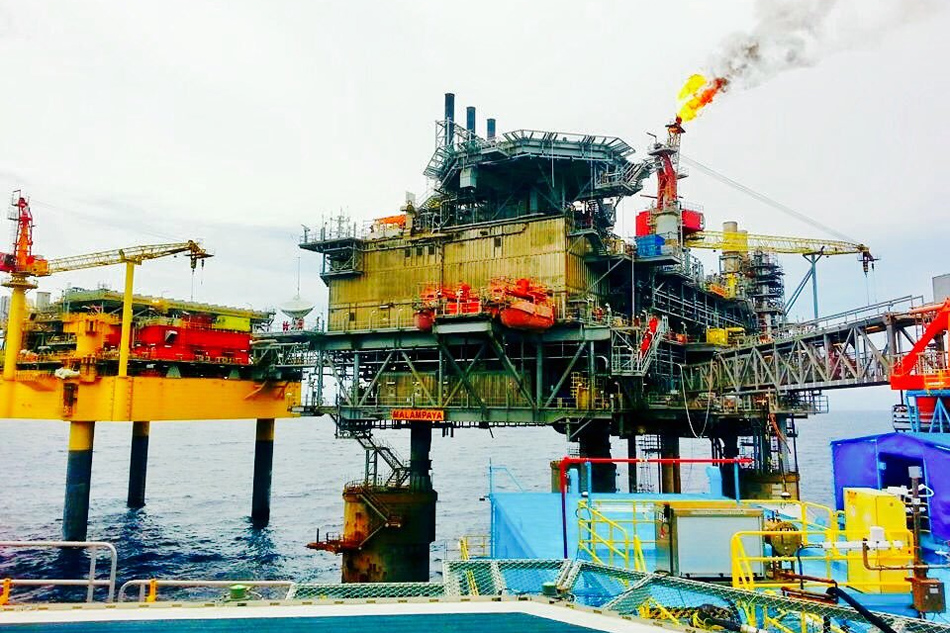 MANILA – The Commission on Audit said energy firms Shell, Chevron and the PNOC Exploration Corp must pay P146.79 billion in income taxes from the Malampaya Natural Gas Project.
The companies had challenged COA findings in 2011, which said they owed the government P53 billion in taxes on top of royalties. The amount due increased after state auditors included the periods from 2010 to 2014 and 2015 to 2016.
Shell is the operator of the Malampaya, along with partners, Chevron Malampaya LLC and PNOC.
The Department of Energy had said the the taxes were included in the government's royalty take, equivalent to 60 percent of the project's net income.

The COA, in a decision dated January 24, affirmed the 2011 findings of its National Government Sector, which said there was no provision in the law stating that income taxes of contractors will be part of royalties paid to government.
The energy companies had based their claim on presidential decrees issued in 1972 and 1978 by then President Ferdinand Marcos.