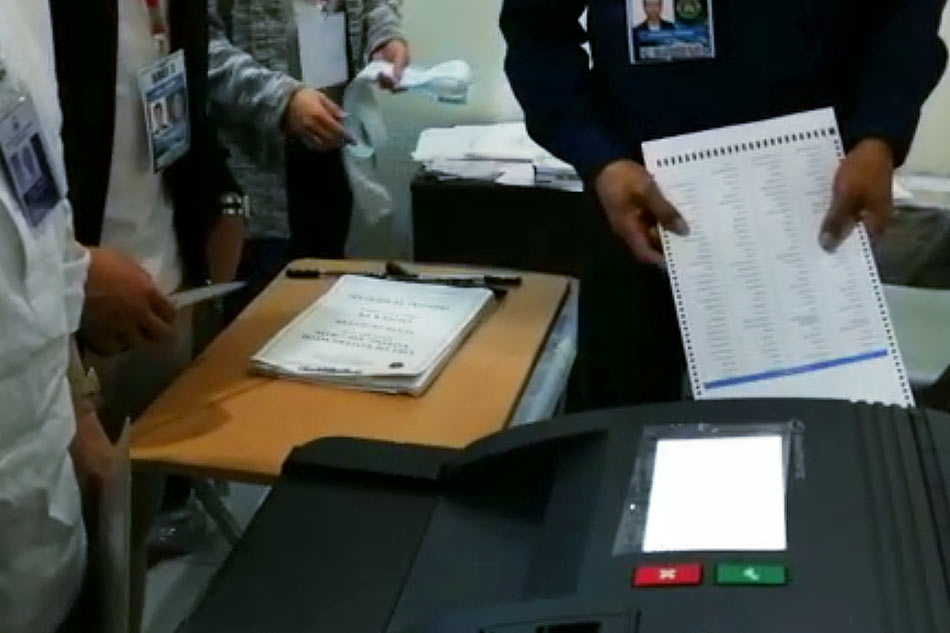 MANILA – The Commission on Elections on Monday said it is working on improving the voting experience of overseas Filipinos, after some overseas absentee voters experienced difficulties while casting their votes.
In a statement, Comelec spokesperson James Jimenez said the hard copy of the computerized list of voters to be used in Al-Khobar, Saudi Arabia was delayed in Customs, thus, the officials had to use a downloadable soft copy of the list.
"The hard copy of OVF-2A Election Day Computerized Voters Lists to be used in Al-Khobar were delayed in Customs. To ensure availability of the list for voting purposes, the COMELEC sent downloadable files to the Post, which could then be used for verification of voter identities," he said.
Jimenez also apologized to those affected by the incident, and assured the rest of the overseas absentee voters that Comelec is doing its best to improve its services.
"It is unfortunate that some voters experienced difficulty in the identification process. The COMELEC deeply regrets the inconvenience and assures the public that while there are currently measures in place to address this concern, we shall continue to work towards improving the voting experience for the rest of the period for Overseas Voting," he said.
Some registered voters who traveled for an hour to Al-Khobar, Saudi Arabia despite heavy rains allegedly found that they had to wait until the registered list of voters could be downloaded on the laptop of a Comelec representative before they could vote, according to a video by migrant worker Romy Navidad.
Some overseas workers were also reportedly puzzled over a Comelec staff's supposed instruction for them present their Iqamas or residence cards for verification purposes, which should not be part of the validation process, said OFW welfare advocate Susan Ople.