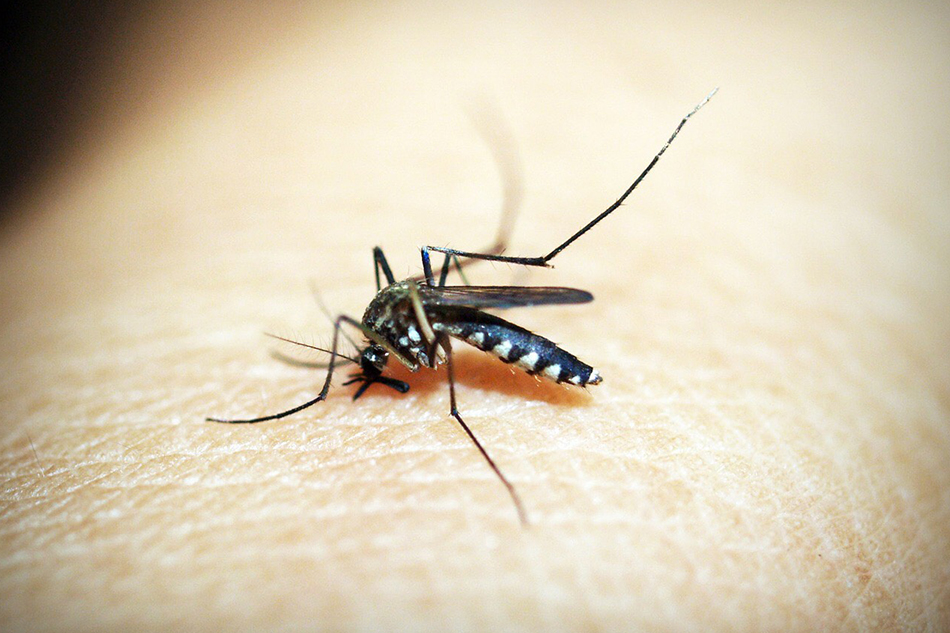 MANILA — The Department of Health (DOH) clarified that there were no "mutant strains" of the dengue virus in the country.
The DOH, in a statement, denied that there were "mutant strains" of the mosquito-borne disease, which supposedly caused the spike in dengue cases in the country this year.
The DOH maintained that there were only 4 strains of dengue.
The issue on the new strain of dengue came after a Health official was misquoted in a news report, according to the DOH.
The DOH recently declared a national dengue epidemic due to the continuous rise of dengue cases in parts of the country.
As of July 27 this year, the DOH has recorded 167,607 dengue cases.