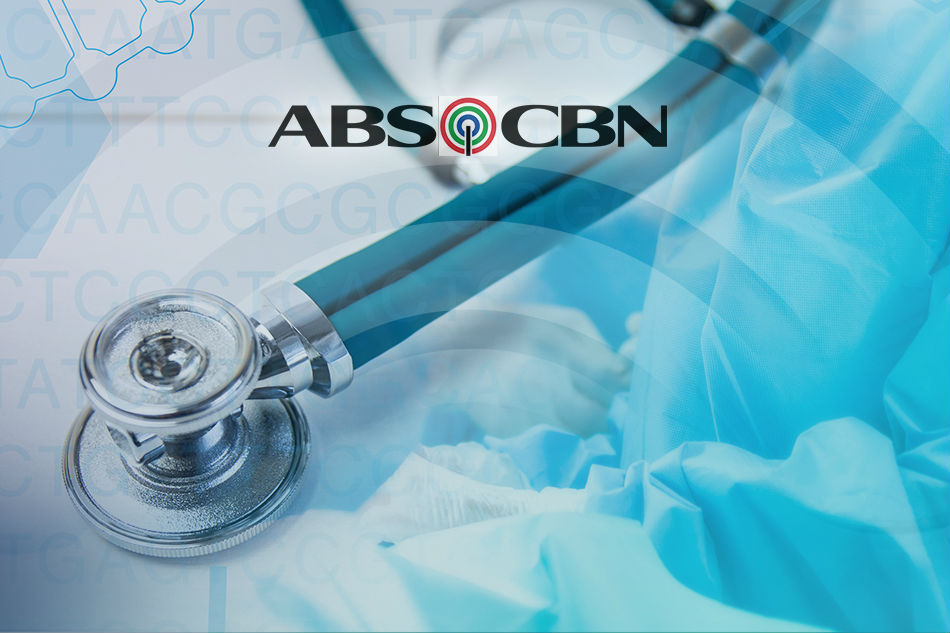 MANILA—Health Secretary Francisco Duque III on Saturday said his department will be submitting to the Office of the President a recommendation to lower the prices of some medicines.
"We need to bring down prices of the very expensive drugs and medicines," Duque told reporters in a media forum in Quezon City.
Those prices are expected to be lowered by more than half once the executive order is signed by President Rodrigo Duterte, the top health official added.
Duque said rates of medicines in the Philippines are, at most, 70 times higher compared with same brands of medicines in other countries.
In September, the DOH identified more than 120 drugs for major illnesses, such as hypertension, diabetes, cardiovascular disease, chronic lung diseases, neonatal diseases, and major cancers.
Medicine for these illnesses will be recommended to the President's Office for price cuts or imposition of maximum drug retail prices based on RA 9502, or the Cheaper Medicines Act of 2008.
Consumer watchdog Laban Konsyumer expressed support for the health department's plan, saying big pharmaceutical companies can still profit even if prices were lowered.