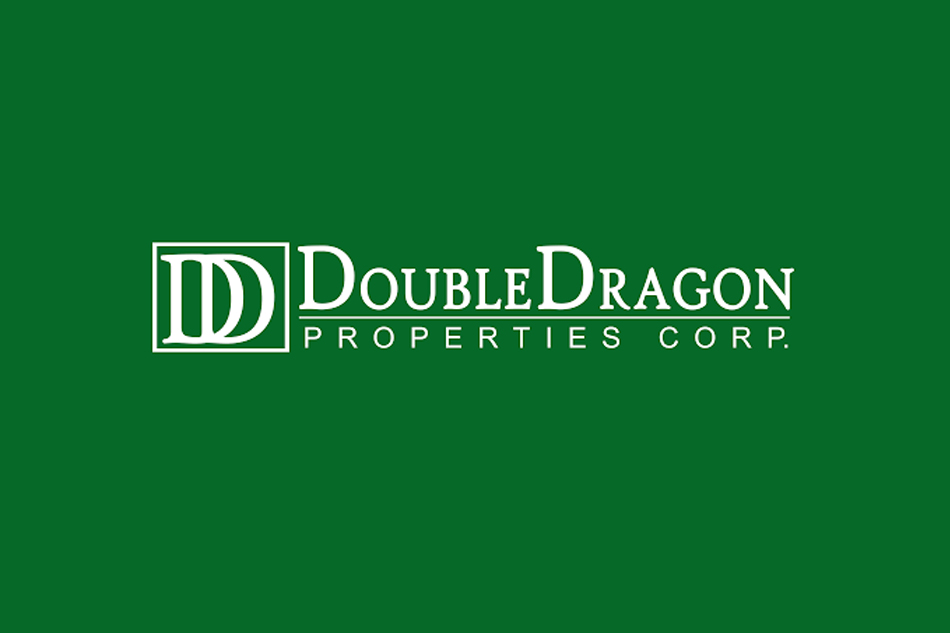 MANILA – DoubleDragon said Monday it planned to sell up to P7.5 billion worth of new shares to help fund its expansion plans.
The company said it sought regulator approval to sell 135 million common shares, with an over allotment option of 15 million shares at P50 apiece.
The joint venture between Jollibee founder Tony Tan Caktiong and fellow billionaire Edgar "Injap" Sia told the stock exchange that it planned to acquire 200,000 square meters of leasable space by 2020.
Shares of DoubleDragon were up 9.19 percent to P33.85 in early trading, compared to a 1.08-percent increase in the main index.