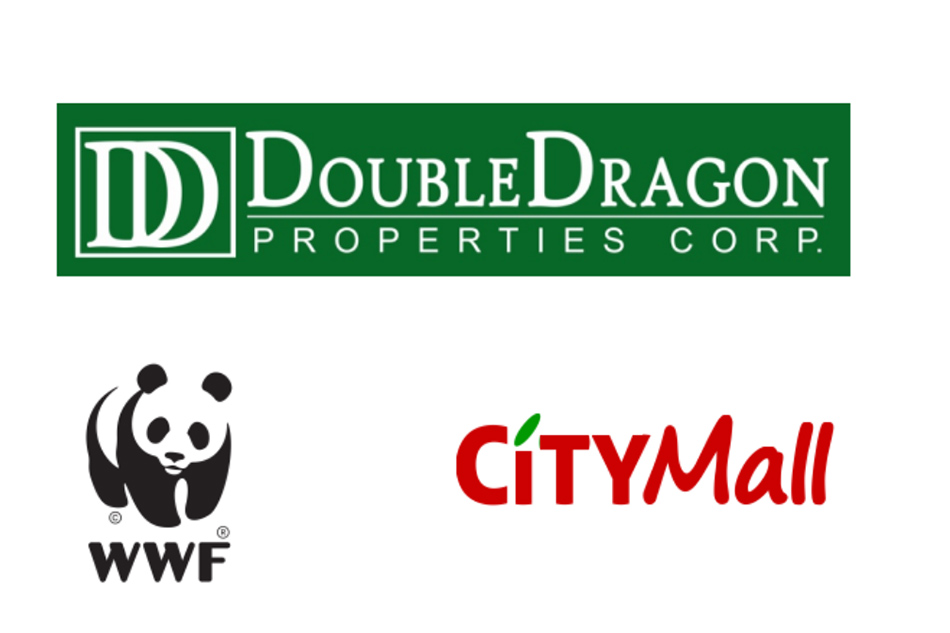 MANILA – DoubleDragon Properties Corp on Monday said its subsidiary CityMall Commercial Centers Inc. signed an agreement to support the renewable energy efforts of the World Wide Fund for Nature (WWF) Philippines.
The Memorandum of Agreement will boost projects that promote and demonstrate renewable energy use, low carbon development in cities, and sustainable consumption and production under the Climate Change and Energy Program of WWF-Philippines, DoubleDragon said in a disclosure to the stock exchange.
WWF-Philippines' initiatives will have exposure in all 100 CityMalls nationwide, the statement said.
"DoubleDragon's CityMalls are designed and built with above par quality that integrates green technology in line with our efforts of promoting sustainable development. The CityMalls the company builds, are designed to endure the test of time and remain relevant for generations to come," said DoubleDragon chairman Edgar "Injap" Sia II.
The real estate company is committed in its long-term investment in green technology, chief investment officer Hannah Yulo said.
CityMall is envisioned to become one of the largest independent community mall chains in the country and will be mostly located in the Visayas and Mindanao, the company said.