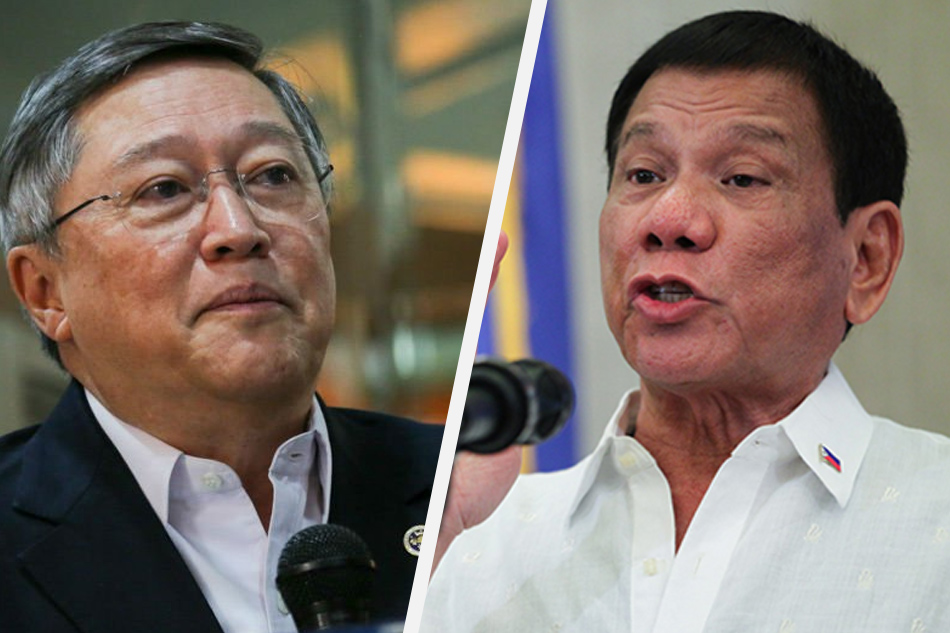 MANILA – President Rodrigo Duterte's foreign visits have resulted in $ 59.3 billion in economic gains, Finance Secretary Carlos Dominguez said Wednesday, after an opposition lawmaker raised concern over a decline in foreign investments.
The amount includes investment pledges, trade agreements and official development deals with Indonesia, Vietnam, Brunei, China, Japan, Malaysia, Cambodia, Singapore, Myanmar, Thailand, Saudi Arabia, Bahrain, Qatar, and Russia, Dominguez said in a statement.
Senator Franklin Drilon over the weekend flagged a 90-percent drop in foreign equity placements in the first 6 months of the year, compared to the first half of 2016.
Socioeconomic Planning Secretary Ernesto Pernia said Drilon "narrowly" interpreted the data since including reinvestments, foreign investments during the period declined by only 14 percent.
"Reinvestments are just as good as expansion of operations does create employment multipliers, too. This is the standard method of measuring FDIs (foreign direct investments)," Pernia said in a separate statement.
On Tuesday, a separate report by the Bangko Sentral ng Pilipinas said foreign direct investments in July fell 38 percent during the same period last year.