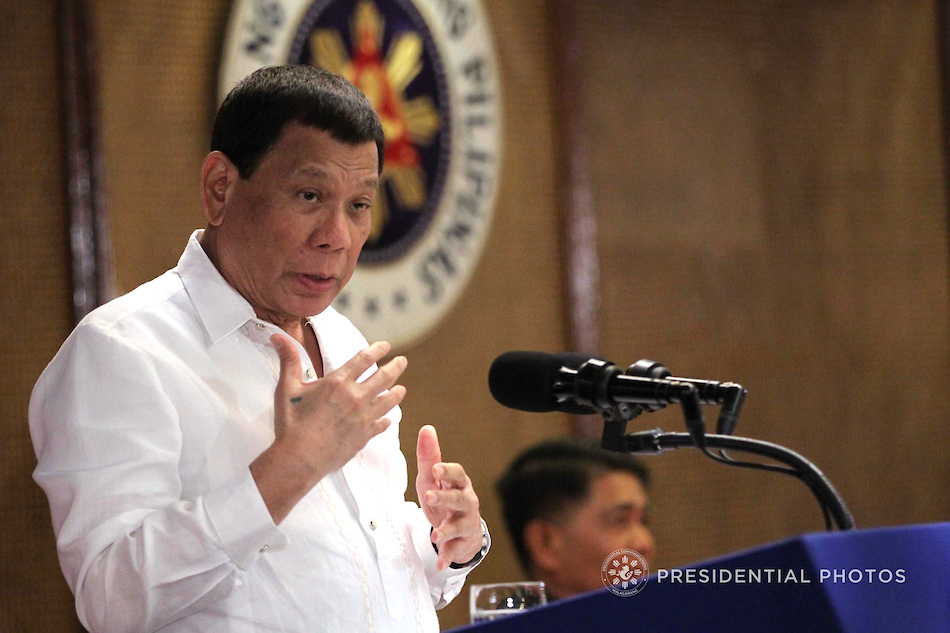 MANILA — President Rodrigo Duterte has signed a law that will allow power companies to apply for permits and pay fees online, as he continued to move against red tape, according to a copy of the measure released by his office on Thursday.
The Energy Virtual One-Stop Shop Act, signed on March 8, seeks to streamline the processing of documentary requirements and fees of local government units and various government offices.
Duplications and redundancies in the documentary requirements will be removed and there will be unified forms, according to the measure.
There will also be time frames for each agency to act on applications. An initial amount of P100 million from the appropriations of Department of Energy will be used to implement the law.
Senator Sherwin Gatchalian, head of the Senate Committee on Energy, lauded the passage of the law calling it is a success against red tape. On Facebook, he also said it would pave the way for cheaper electricity rates.
null