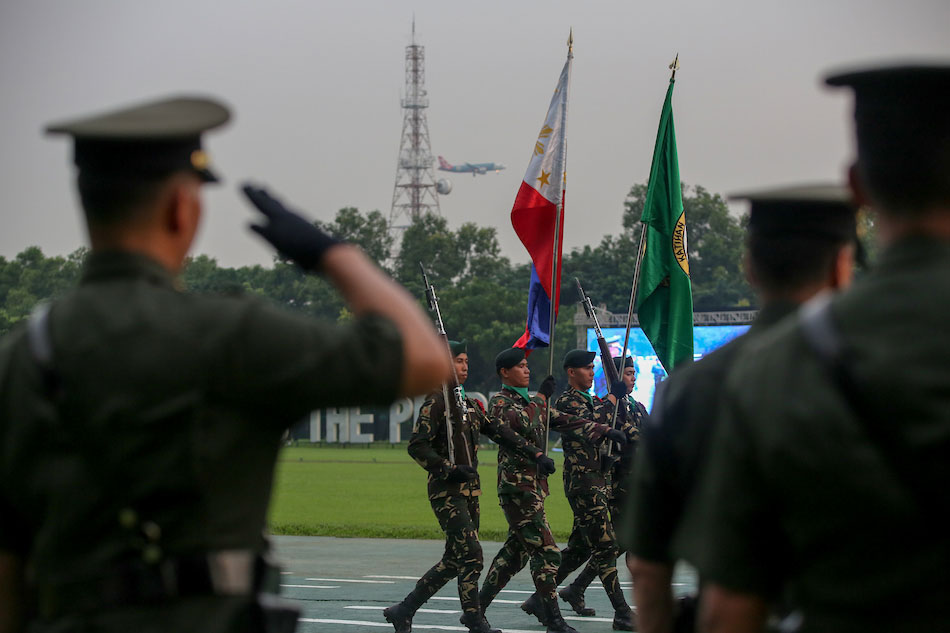 MANILA – President Rodrigo Duterte is tapping Major General Macairog Alberto as the next Philippine Army chief.
Alberto, chief of the Armed Forces' Intelligence Service (ISAFP), replaces retiring Army chief Rolando Bautista, who Duterte earlier named as Social Welfare Secretary.
The incoming Army chief had served as Task Force Davao commander. He was also the commander of the Army's 1001st Infantry Brigade based in Barangay Mapaang, Maco, Compostela Valley.
Alberto will formally assume his post on Monday, Oct. 15, during change-of-command rites at Fort Bonifacio in Taguig City.