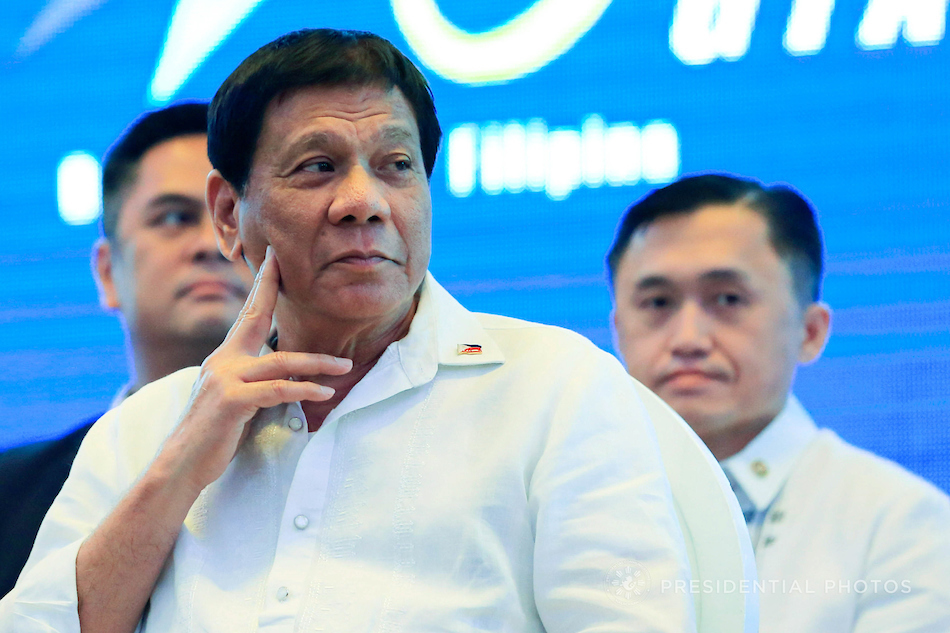 MANILA – President Rodrigo Duterte "wants to get things done" when it comes to his infrastructure projects, one of his economic ministers said Tuesday.
"We don't have the insecurity of discontinuing projects started by the previous administration," Budget Secretary Benjamin Diokno told ANC's Headstart.
"We hope the next president will continue our projects. Definitely, when we step down in 2022, there will be a lot of projects that will be implementation-ready," he said.
Southeast Asian business leaders on Monday rued the infrastructure lack in the region as Asia-Pacific heads of government converged in Manila for the ASEAN meetings.
Diokno said train projects would "pick up" by the first quarter of 2018, along with the construction of 14 bridges over the Pasig River.
Bids for the Clark Airport project will be opened this month with groundbreaking set by December.