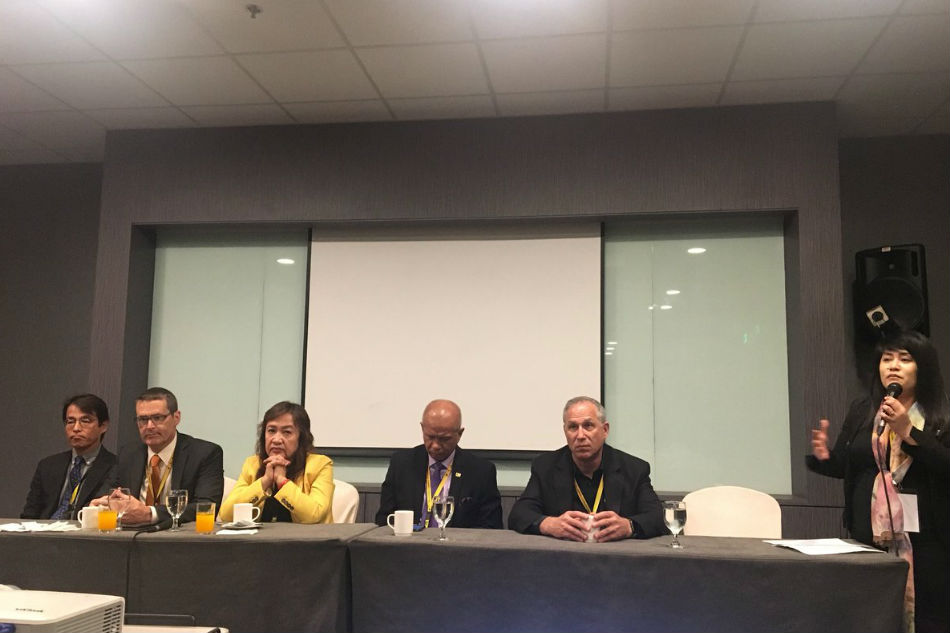 MANILA — Electronics manufacturers are "willing to live with" a 10-percent corporate income tax rate instead of 15 percent as proposed by the government under the second tranche of reforms, an industry group said Wednesday.
A 15-percent corporate income tax may drive up costs by as much as 40 percent, the Semiconductor and Electronics Industries of the Philippines said, citing its own computations.
Under the current regime, manufacturers inside economic zones pay a 5-percent gross income tax, said SEIPI president Dan Lachica.
The group has "informed" Finance Secretary Carlos Dominguez on its proposed 10-percent corporate income tax, Lachica said.
Manila should consider the country's competitiveness as it updates its tax system, said Richard Cohen, vice president for Asia factory operations at chip-maker Maxim Integrated.
"We expand where it's most cost-effective to do so and fiscal incentives is an important aspect," he said.
SEIPI: semiconductor firms "willing to live with" 10% corporate income tax rate instead of the proposed 15%, and its current 5% tax on gross income; Lachica says original proposal for 15% CIT will mean operational costs to shoot up by 40% @ANCALERTS pic.twitter.com/oBQEyxGDJl

— Michelle Krystle Ong (@michelle_d_ong) June 13, 2018