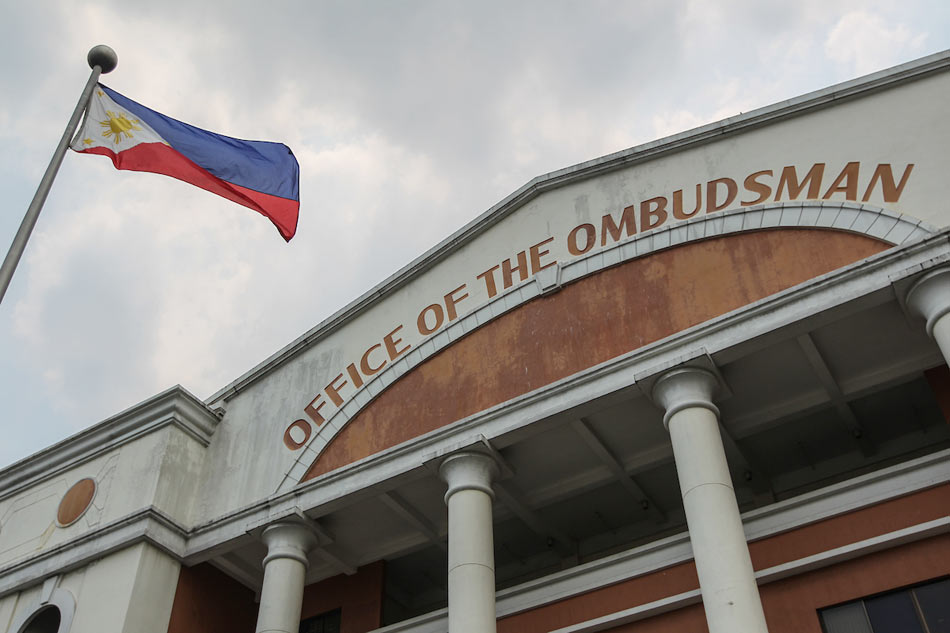 MANILA – The Office of the Ombudsman has filed two counts of graft against former Butuan City Mayor Ferdinand Amante Jr. for disbursing P15.485 million for an "unusable" CT scan machine donated by US organization World Medical Relief (WMR) Inc.
In charges filed at the Sandiganbayan on June 22, the Ombudsman said Amante gave undue benefit to World Medical Relief's local counterpart Philippine National Business and Coordination Center Inc of Panabo City in a transaction grossly disadvantageous to the government.
The donation was a used 2003 Mobile Siemens Biograph Duo Positron Emission Tomography-Computerized Tomography (PET-CT) Scan machine.
According to the Ombudsman, Amante gave the local organization "unwarranted benefit, advantage or preference by approving, signing or causing the approval of the disbursements of public funds in the amount of P15,485,084.12."
It was noted that WMR Panabo was given undue benefit from the acquisition of the machine "despite it being a charitable donation from World Medical Relief, Inc. of Michigan."
The Ombudsman also said Amante failed to "ensure that the said machine was functional before allowing its importation into the Philippines in June 2013, which caused the return of the machine to its donor as it was non-operational and unusable, thereby causing undue injury to the government."
The Ombudsman added that incidental expenses for the acquisition of the machine only cost P1.512 million, compared to the actual expenditure that ran up to tenfold.
The Ombudsman recommended a bail of P60,000 for Amante for the two cases.