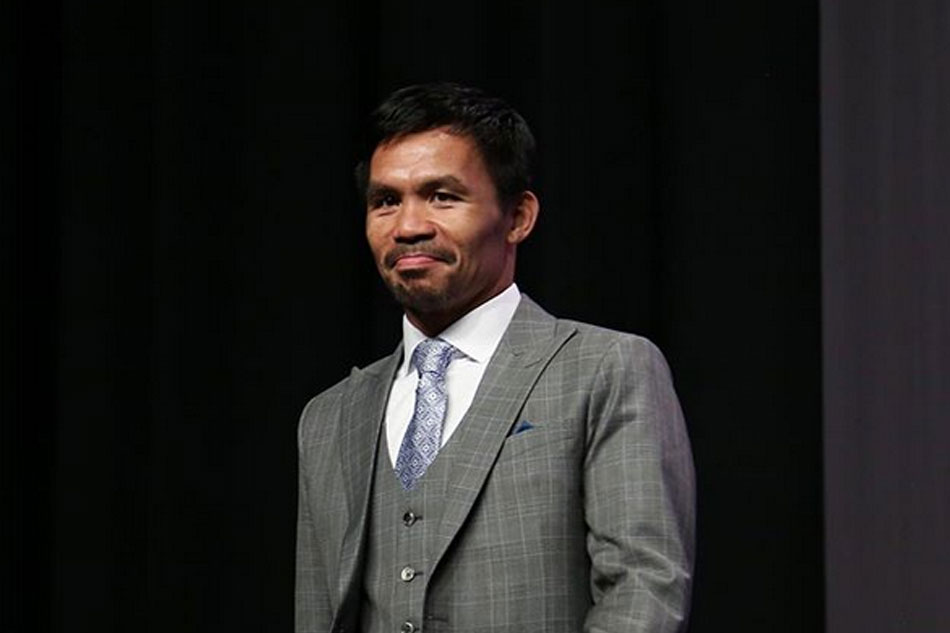 MANILA — The family of Col. Macario Peralta Jr., a leader of the Filipino guerrillas on Panay Island who fought the Japanese in World War II, have laid out their objections to the war hero being portrayed by Manny Pacquiao for a movie.
The film, "Freedom Fighters," stars Pacquiao as Peralta Jr. and is a retelling of the heroics of not only of the Filipinos during the said war, but also of the Americans who stayed behind to help them. It is based on a memoir titled "Guerrilla Wife."
The project was announced this past Thursday, but the estate of Peralta is now emphatically calling for a stop to the production, saying that they were not consulted about it.
A statement written by the youngest son of Peralta Jr., Engelbert Peralta, and posted online made it clear that they wish for the memory of his father to be "undisturbed" and that the proposed movie "does not meet with the family's approval."
Engelbert said that the recognition his father has received throughout the years, notably from the US Congress and includes local army divisions being named after him, are more than enough to honor his contributions during the war by.
He added that his family would prefer to distance themselves from any kind of politics whatsoever, citing his father's final will.
Pacquiao is currently one of the country's senators.
"We object to the portrayal by the said honorable senator," wrote Engelbert. "I admire his achievements but strongly feel that his portrayal of my father is not appropriate.
"In his last will and testament my father wrote and I quote, 'I advise my family not to engage in politics.' We adhered to this for 44 years and will continue to do so."
Pacquiao, whose planned portrayal of another wartime hero –Gen. Miguel Malvar– for a movie has also come under similar scrutiny, has yet to respond to the letter.
"Freedom Fighters" is being produced by local company Inspire Studios in partnership with an undisclosed "major US studio."
Production is scheduled to begin next year.