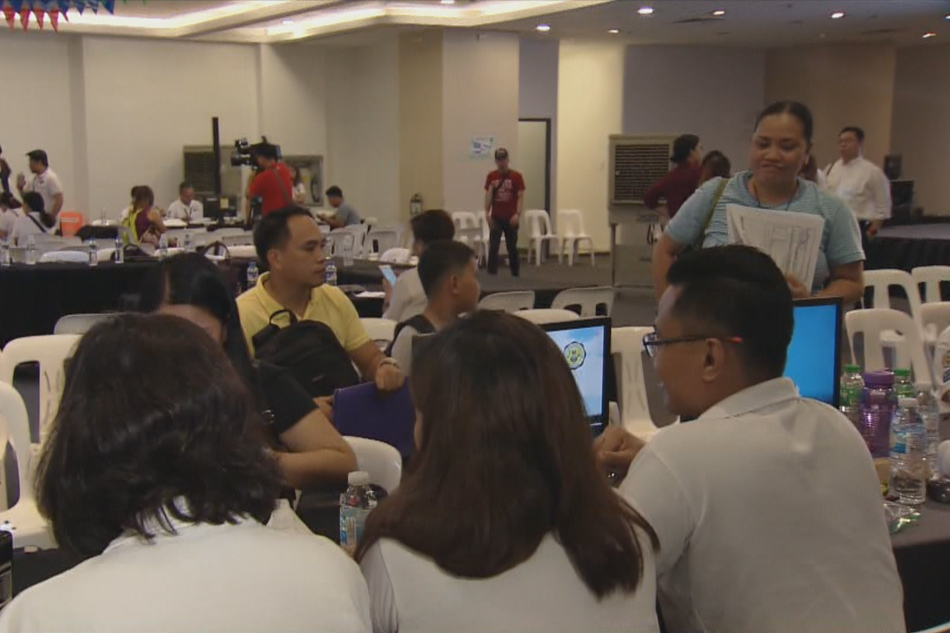 MANILA — Filipinos rushed to beat the Monday deadline to file their annual income tax returns, with lines forming at Bureau of Internal Revenue offices.
Taxpayers can file manually up to 5 p.m. or online up to 10 p.m. While minimum wage earners and those earning no more than P250,000 annually don't need to pay taxes, they still have to file their returns.
Those who fail to file their returns on Monday face a 15-percent surcharge and 12 percent interest per year.