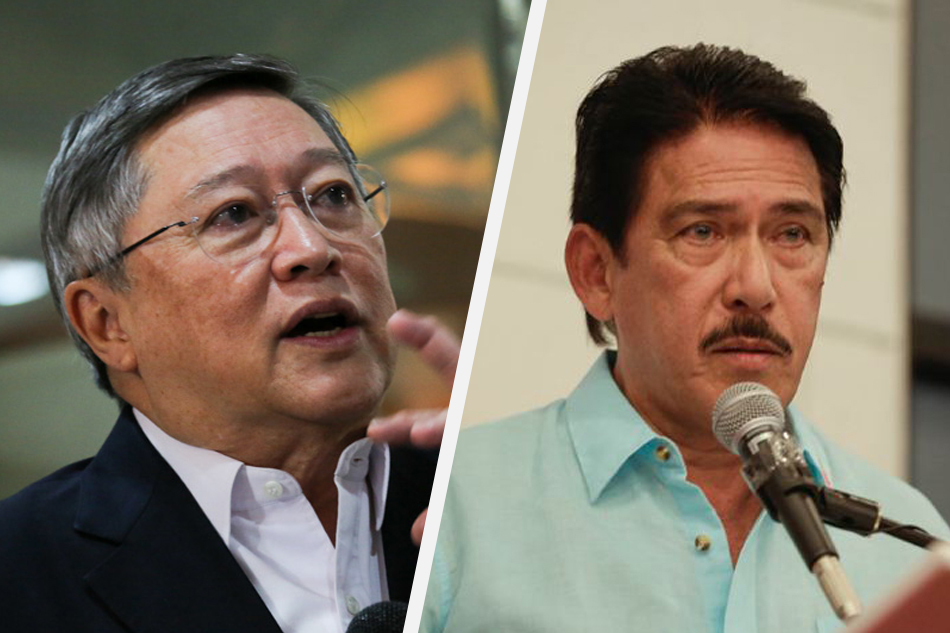 MANILA — Finance Secretary Carlos Dominguez appealed to the Senate to prioritize the passage of a bill that will raise taxes on tobacco and alcohol, saying there was enough time to do so before lawmakers go on break, according to a statement from his office Sunday.
Raising so-called "sin taxes" to at least P60 per pack of cigarettes and at least P40 per liter of alcohol will help fill a funding gap for universal health care that could balloon to P426 billion in 2024, the head of President Rodrigo Duterte's economic team said.
Senate President Tito Sotto said last week that the chamber would exert its "best effort" to pass the measure while short on time. The 17th Congress will adjourn on June 6 to give way to the 18th Congress, which will open on July 22.
"This reform is already in an advanced stage, so there is just enough time to deliberate, pass, and ratify the measure," Dominguez said.
Dominguez said the President was ready to certify the measure as urgent once the Senate signs off on the report of its tax-writing committee.
"It has always been the President's goal to ensure every Filipino family receives appropriate, affordable, and quality health services," he said. "We know you share this goal, and together, we believe we can make it happen for all Filipinos."
During a recent meeting with Sotto, Dominguez described the 17th Congress as "among the most productive and hardworking that I have ever seen."
The current crop of lawmakers passed the first tranche of Duterte's tax reforms, which lowered personal income tax rates for the middle class.