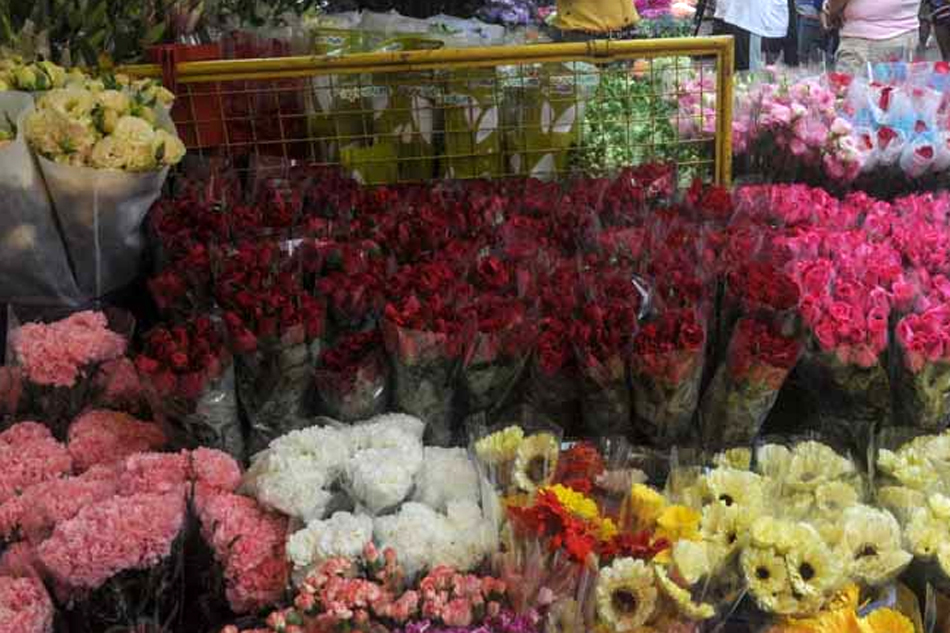 MANILA – Demand for flowers will spike by up to 6 times in the run-up to Valentine's Day, online flower retailer Island Rose said Monday.
Island Rose produces 2.5 million to 3 million stems of roses every year and during Valentine's season, 60 percent of flowers sold are bought for wives and girlfriends, said its founder, Dustin Andaya.
The price of roses also increases by 30 percent during this time, he said. Demand peaks on the day before Valentine's.
Andaya said the company protects their customers' privacy.
"We have a very strict privacy policy because we handle people's private messages so we really keep it anonymous, it's not just the buyers, we have to handle it carefully because we have very sensitive information, addresses and things like that," he said.