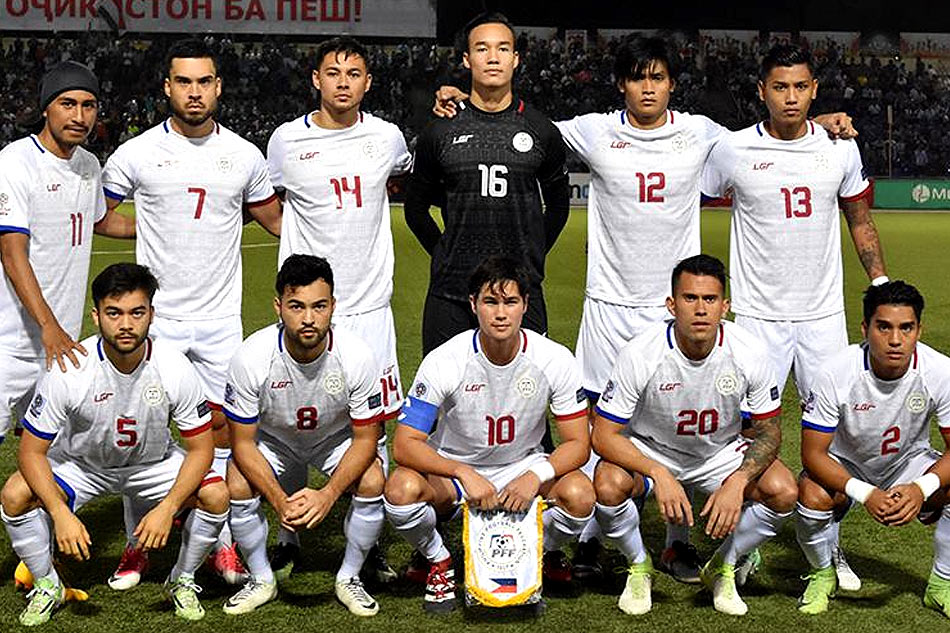 La Liga's top executive in Asia will be one of the international speakers attending the "Business of Football – Philippines," a one-day conference that will tackle the future of the sport in the country.
Ivan Codina, La Liga's managing director for Southeast Asia, Australia, Japan and South Korea, thinks that like all other countries in Asia, the Philippines is also important for La Liga because it is a largely untapped market.
"We are adopting a 'glo-cal' approach using our global experience to help develop the standard of football in the Philippines, and expertise to tackle any local challenges," Codina said.
"We seek to position ourselves as a source of entertainment for the Philippine fans and engage them with public viewing events and other activations to enhance the entire LaLiga Experience."
"Business of Football – Philippines," sanctioned by the Philippine Football Federation and organized by MMC Sportz, is at New World Makati Hotel on Friday.
Other speakers include AFC head of MA services Domeka Garamendi; SMG Insight managing director Frank Saez; Azkals team manager Dan Palami; Globe director for OIC, citizenship and advocacy marketing Miguel Bermundo; Philippines Football League CEO Lazarus Xavier; Philippines Football Federation General Secretary attorney Edwin B. Gastanes; Azkals team captain Phil Younghusband; Asian Replica Designs founder and owner Jonathan Mallinson; Quorum Group president and COO Jose S. Claudio Jr., and MMC Sportz CEO Eric M. Gottschalk.
(For more sports coverage, visit the ABS-CBN Sports website.)