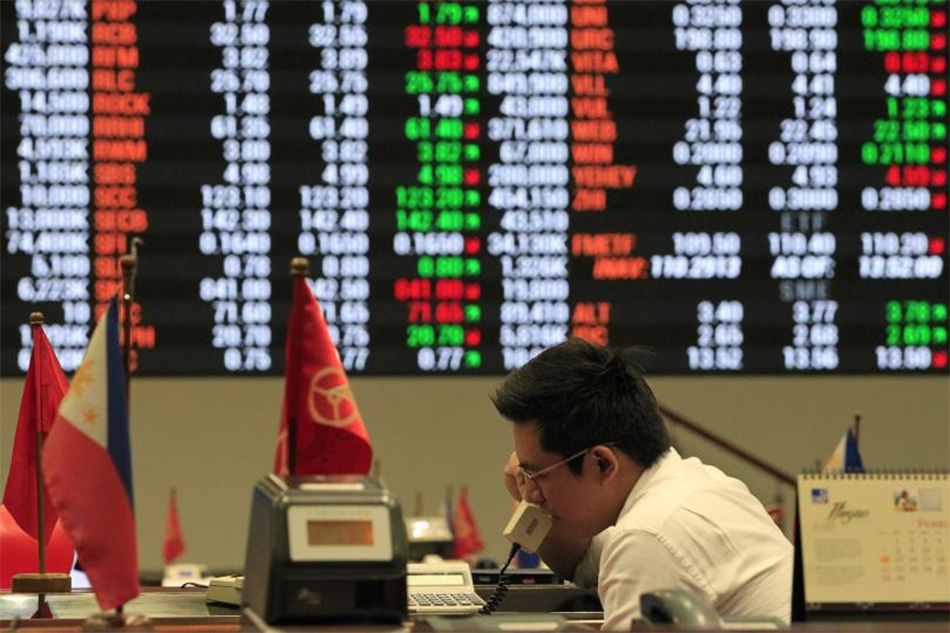 MANILA – The central bank said Thursday foreign portfolio investments yielded net inflows of $ 112.6 million in September, which was a reversal of $ 807 million outflows booked in the same month last year.
The Bangko Sentral ng Pilipinas said about 80.9 percent of portfolio inflows in September went to the stock market and the balance went to government bonds and peso time deposits.
The United Kingdom, the United States, Singapore, Norwayand Luxembourg were the top five investor countries for the month.
However, foreign portfolio investment transactions from January to September yielded net outflows of $ 206.25 million, compared with the $ 1.3 billion net inflow in the same period last year. — with a report from Reuters