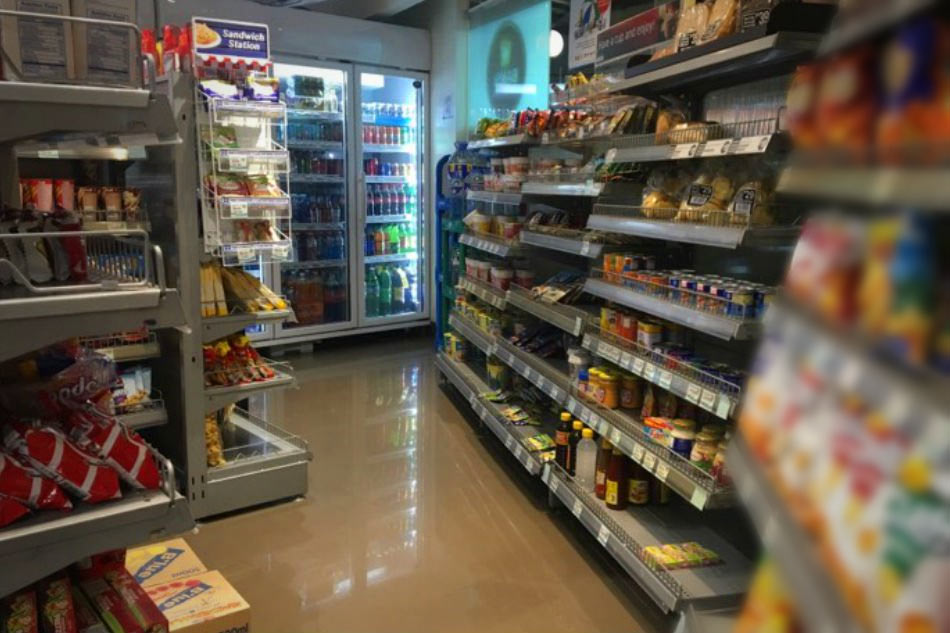 TAGAYTAY CITY – The government is considering placing special labels on unhealthy food to alert consumers that they are purchasing products with "very low nutritional value," a finance official said Friday.
This suggestion was brought up during a meeting among finance, health and trade officials who have been studying how the government could encourage nutritious eating among Filipinos, Finance Assistant Secretary Tony Lambino told reporters.
"Potentially mayroong food labeling types of interventions para alam ng taong bayan ano ang mga pagkain na mas masustansya at ano 'yung hindi masustansya," he said on the sidelines of a finance seminar here.
(Potentially there are food labeling types of interventions so people know what types of food are nutritious and what are not.)
"Wala pang specific na proposal tungkol diyan but it is certainly in line with our universal health care goals para pagandahin ang health status ng mamayang Pilipino para i-address din ang heathier eating habits," he said.
(There is no specific proposal about it yet but it is certainly in line with our universal health care goals to improve the health status of Filipinos and to address healthier eating habits.)
The government has yet to discuss if unhealthy food will be labeled based on color, numbers or letters, Lambino said, noting that technical working group discussions are still in the preliminary stages.
Agencies are also in the process of identifying unhealthy products consumed by Filipinos daily, and how the government can provide nutritious yet affordable alternatives, he said.
"It will really require a whole of government approach kasi kasama diyan improving our agricultural productivity para mas maging mura ang food options para sa ating kababayan," he said.
(It will really require a whole of government approach because that includes improving our agricultural productivity so that our food options will become more affordable for the people.)
"We really need to help our families have a better livelihood, better income para mas ma-afford din natin 'yung mga mas varied at mas masustansyang diet (so we could better afford a varied and more nutritious diet)," he said.
About 3.8 million Filipino children below 5 are not receiving adequate daily nutrition, according to the Global Childhood Report 2019.
With some 3.3 million stunted kids in 2018, the Philippines ranked ninth among 10 countries with worst cases of stunting, according to a separate study conducted by Save The Children.
Meanwhile, diseases such as diabetes and heart problems are prevalent among Filipinos.