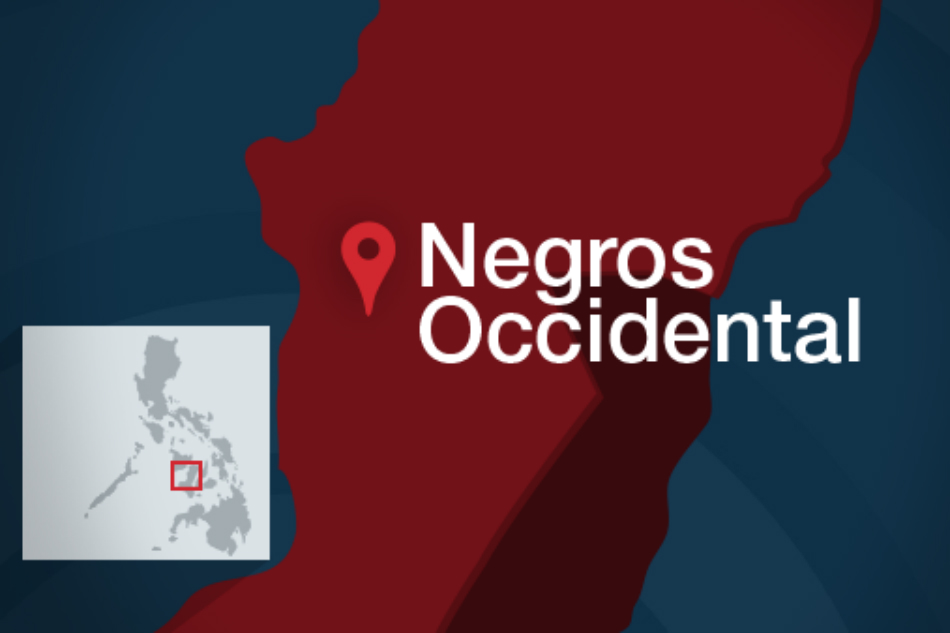 MANILA – Two councilors in Negros Occidental who were killed before the May 13 polls won in their reelection bids.
Bernardino Patigas clinched the 8th spot in Escalante City's council after he obtained 18,358 votes.
He was gunned down by motorcycle-riding assailants on April 22 while on his way home after an attending a campaign rally.
Patigas, a human rights advocate, was known as a survivor of the 1985 Escalante massacre during the Marcos regime.
Human rights advocacy group Karapatan had said Patigas was the 48th human rights advocate killed during the Duterte administration.
Meanwhile, Michael Garcia topped the race for councilors in Moises Padilla town with 10,981 votes.
Garcia was shot dead while he was campaigning in Barangay Inolingan on April 25. His uncle Mark, an ABC president, also died in the ambush.
Garcia's aunt, vice mayor Ella Garcia-Yulo, won the town's mayoralty seat.
The town was then placed under the control of Commission on Elections (Comelec) due to incidents of election-related violence.