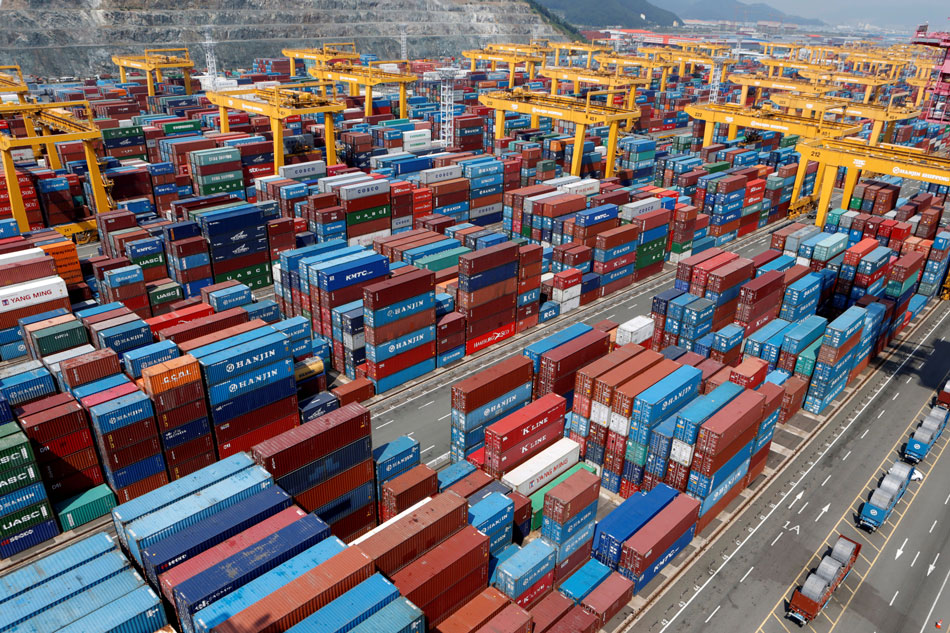 MANILA — Hanjin's creditor banks in the Philippines risk a hit in their earnings this year if they failed to provision for a possible default by the Korean shipbuilder.
Reeling from a global slowdown in shipping, Hanjin's Philippine unit sought court-assisted rehabilitation to pay 5 banks some $ 412 million.
Rizal Commercial Banking Corp has the "biggest exposure" to Subic Bay-based Hanjin and could report a loss "at worst" if the entire debt is unpaid, said China Bank Securities research director Garie Ouano.
The Yuchengco-owned lender earlier said its loans to Hanjin were "very manageable." BDO Unibank and Bank of the Philippine Islands also confirmed lending to Hanjin.
Two others identified in a Philippine Daily Inquirer report as among Hanjin's creditors have not issued statements — Metrobank and state-run LandBank of the Philippines.
"If it does affect earnings, it's likely gonna be seen as a one-off," Ouano told ANC's Market Edge.
"Fundamentally, the banks are still strong. There's no clear evidence that the bankruptcy of Hanjin is a systemic problem so there's really no reason to be bearish on the sector for the long term," he said.
The financials sector on Friday closed 2.54 percent lower compared to a 1.02-percent decline in the main index.
RCBC was down 9.12 percent, BPI fell 4.76 percent while Metrobank shed 4.82 percent. BDO closed unchanged.