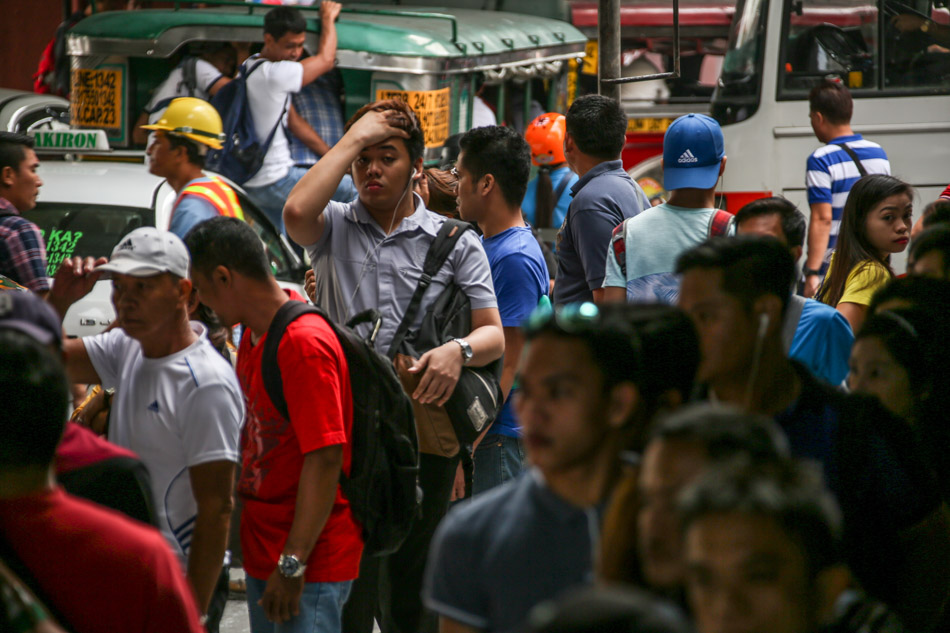 MANILA – (UPDATE) Workers with socioemotional skills are more likely to get a paid more, especially among women, the youth and the less educated, according to a World Bank Study released on Thursday.
Extraversion gave the highest premium, up to 9 percent, followed by openness, decision-making, conscientiousness, grit, agreeableness and emotional stability, the US-based lender's Skills Towards Employability and Productivity study showed.
Those with higher socioemotional skills get paid more because they are "more motivated, more agreeable, said World Bank senior economist Pablo Acosta.
"This is that kind of compensating the part that you have less education but able to outperform others" said Acosta, one of the authors of the study.
Over-all, the top 4 most wanted skills by employers are managerial and leadership skills, work ethic and commitment, interpersonal and communication skills and technical, vocational or job-specific skills, according to the study.
Socioemotional skills should be included in the school curriculum to increase chances of employment, said Mara Warwick, World Bank country director for Brunei, Malaysia, the Philippines and Thailand, East Asia and Pacific
"We also know that in making things happen, we always rely on personnel who possess the intangibles, like determination, the right attitude, focus, tenacity and good communications as well as interpersonal skills to carry things through," Warwick said.
Filipino firms reported a 30 percent increase in inadequate workforce skills in the last 6 years due to a lack of socioemotional capacity, the study said.
"This is a perennial issue that when you talk to employers, they are finding difficulty in hiring workforce with the right skills. Schooling does not automatically mean better skills," Acosta said.