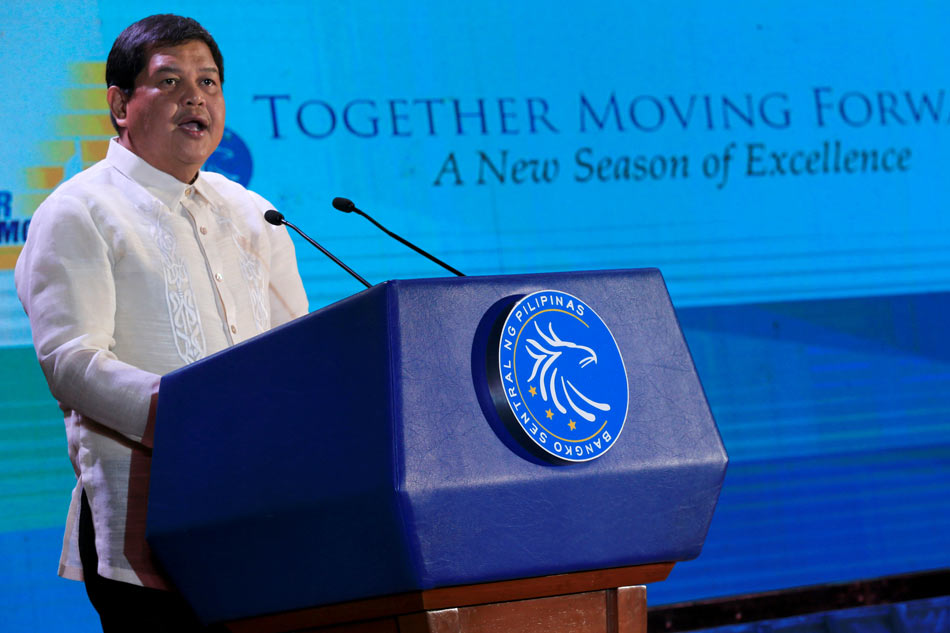 MANILA – Bangko Sentral ng Pilipinas Governor Nestor Espenilla allayed fears that the economy might overheat, likening it to a well-kept race car engine.
Gross domestic product expanded 6.9 percent in the third quarter, beating analysts' forecasts and securing the Philippine economy's status as among the fastest growing in Asia.
"We are talking careful preparation, regular tune-ups and upgrades, skillful driving, and constant monitoring. The engine is expected to get hot along the way. That's what running engines do," he said.

"If we don't like hot engines, we should keep our car parked," he added.
The pace of credit growth is not the only indicator of an overheating economy, Espenilla said.

"So one cannot jump to a conclusion just by looking at one or two bits of information. We have to strategically examine a whole lot of information to tell us how the overall economy is doing and, no less important, how should we respond if at all," he said.

Debt watchers Fitch Ratings and Moody's Investors Service, the International Monetary Fund as well as economists of various investment banks have flagged possible overheating of the Philippine economy.

Espenilla said monetary authorities were ready to step in to prevent such from happening.

"I can tell you that BSP spends a lot of time understanding the economy at any given point of time, developing a dynamic game plan, and executing effectively. So the economy doesn't overheat" he said.