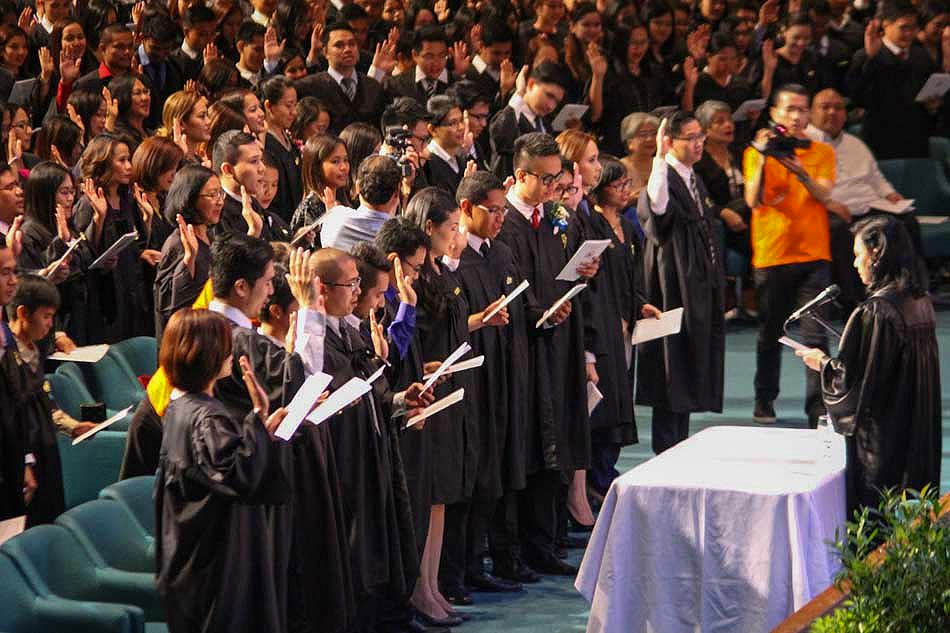 MANILA—The House of Representatives approved on second reading a bill seeking to waive fees from various government agencies for fresh graduates applying for work.
House Bill 172 aims to waive all fees or charges paid in connection with the application for and the granting of licenses, proofs of identification, clearances, certificates or other documents required for jobs.
The waiver will be available for fresh graduates from high school, college, or any vocational or technical course.
To qualify, a new graduate must submit a copy of a diploma or a certification from the concerned school.
The bill however does not include fees collected in connection with taking professional licensure examinations or a Philippine passport.