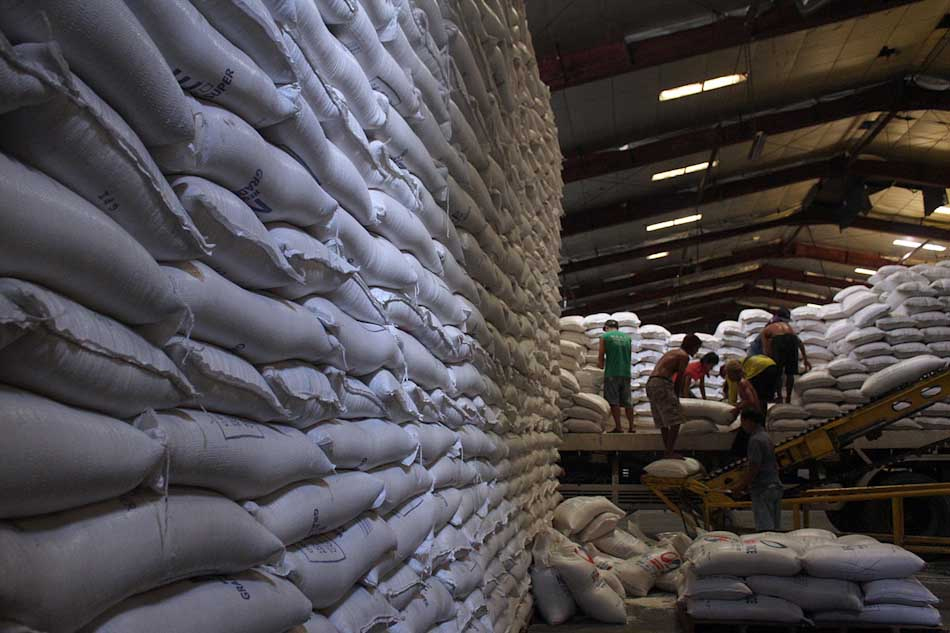 MANILA — The House of Representatives has approved on second reading the Revised Agricultural Tariffication Act, a bill seeking to remove quantitative restrictions on rice imports.
Under the House Bill 7735, the President will instead issue corresponding tariffs on agricultural products, which shall not exceed the Philippines' tariff binding commitments with the World Trade Organization.
"The President shall be empowered to act with full delegated authority in the adjustment of applied rate and regulation of rice imports," the House said in a statement.
The measure also provides for the composition of the National Food Authority Council (NFAC), which will be headed by the Department of Agriculture Secretary as chairperson and National Food Authority Administrator as vice chairperson.
The measure will also create the Agricultural Competitiveness Enhancement fund which will be used to:
– Provide credit for farmers and fisherfolk;
– Fund research on agricultural and fishery products of state universities and colleges; and
– Fund a grant-in-aid program for agriculture, forestry, fisheries, and veterinary medicine education.