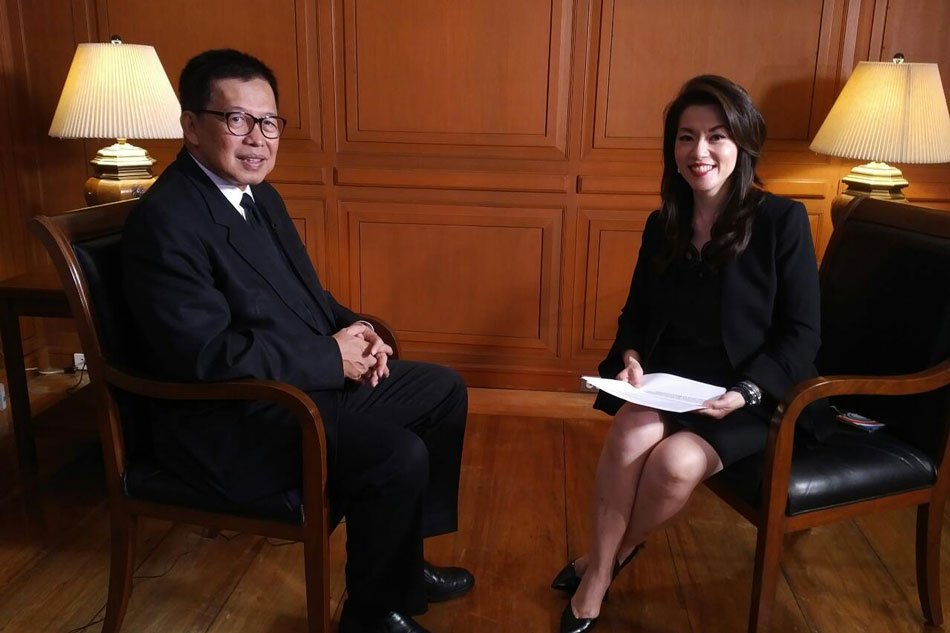 MANILA – Thailand vice minister for commerce Winichai Chaemchaeng says he sneaked in a visit to a popular chicken barbecue restaurant along Manila Bay to remind him of his student days in the Philippine capital.
Winichai remembers seeing protests at the nearby US Embassy some 40 years ago, when he was studying political science at the University of the Philippines. He also took up business management at the University of the East.
The Thai official, who attended last week's ASEAN meetings on empowering micro and small and medium enterprises, says Southeast Asian nations should put the region's interest above their own.
Catch Cathy Yang's full interview with Winichai on The Boss, 7:30 p.m. on July 27.