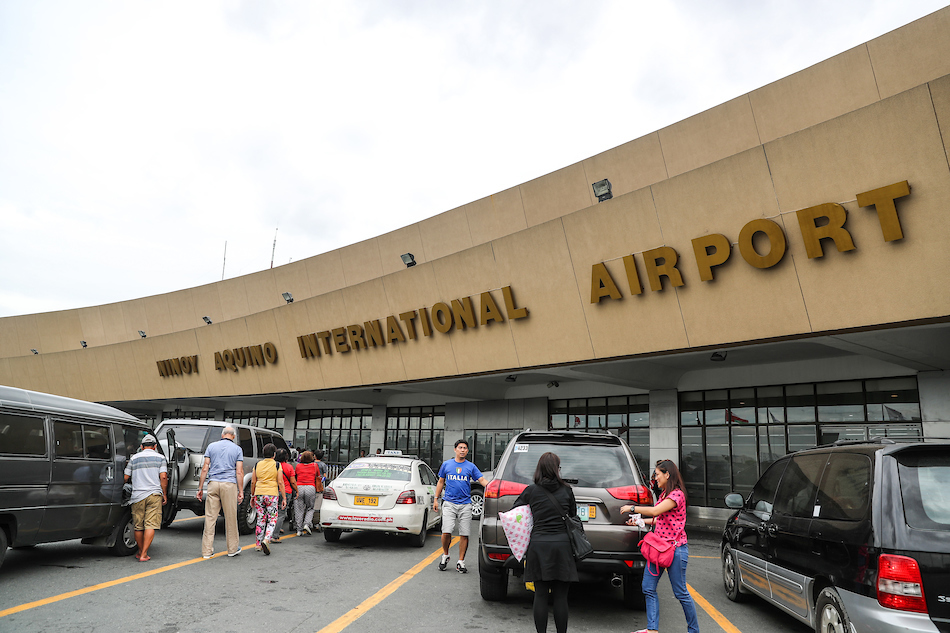 MANILA – An independent body tasked to take a holistic approach is key in solving the country's air traffic infrastructure, according to Mitre Corp. the technical partner of Megawide-GMR in its bid to upgrade NAIA.
"There needs to be an independent entity that brings in the required expertise to plan and evaluate the required development. Conduct a comprehensive study of the airspace and existing infra to ensure maximum utilization," the US-based firm said.
Apart from NAIA and Clark, the government is evaluating another airport in Bulacan province, which the NEDA-ICC recently approved. It is now up for President Duterte's nod at the NEDA Board.
The P700 billion Bulacan airport proposal of conglomerate San Miguel Corp. aims to build parallel runways, terminal and toll road which can accommodate 100 million passengers annually.
There is also a separate proposal for an airport at Sangley Point in Cavite.
"We believe in the government's strategy of multiple airports. If these two (Clark and NAIA) airports are balanced, we wonder for the need for additional airports. If you see major cities in the world – Tokyo, Paris, London they all are served by more than one airport but generally speaking two of them are primary gateways," Andrew Harrison, chief executive advisor at Megawide-GMR said.
In March, the Filipino-Indian consortium submitted a P156 billion proposal to rehabilitate the NAIA, the Philippine capital's main airport.
A month earlier, the 'super consortium' made up of seven of the country's biggest firms submitted a P350 billion proposal to transform the NAIA into a regional transportation hub.
Government is still evaluating the super consortium's bid for original proponent status.

NAIA COMPETITIVE BIDDING
Megawide-GMR had said it is open if government will consider subjecting the NAIA rehabilitation to competitive bidding, following the lead of the DOTr's recent refusal to accept the Aboitiz group's unsolicited proposal to upgrade four regional airports.
"Given the complexity of the project, all stakeholders including the government may benefit more by implementing it as a solicited public bid to ensure it will receive the best possible offers," Harrison said.