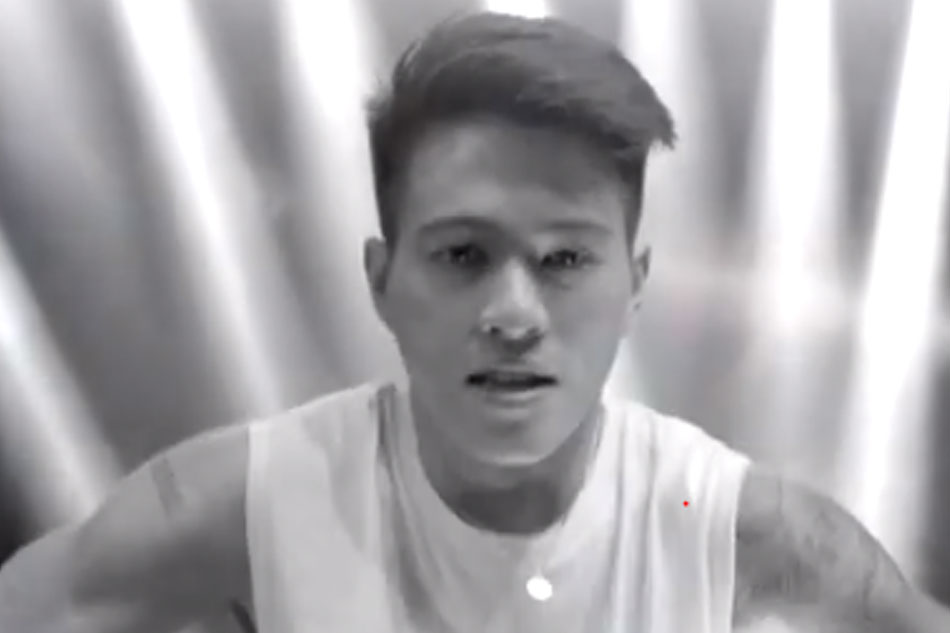 The staff and hosts of "It's Showtime" paid tribute to the late Hashtags member Franco Hernandez.
Hernandez's time as a member of Hashtags was remembered in a tribute video posted on the show's Facebook page.
"We will miss you everyday Hashtag Franco, your Showtime Family Loves you so much! Till next time, Franco!" it said in the post.
Hernandez, whose full name is Franco Miguel Hernandez Lumanlan, joined the all-male dance group just last February, and was introduced as the "Hataw Heartthrob" among the new members. He died on Saturday due to drowning.