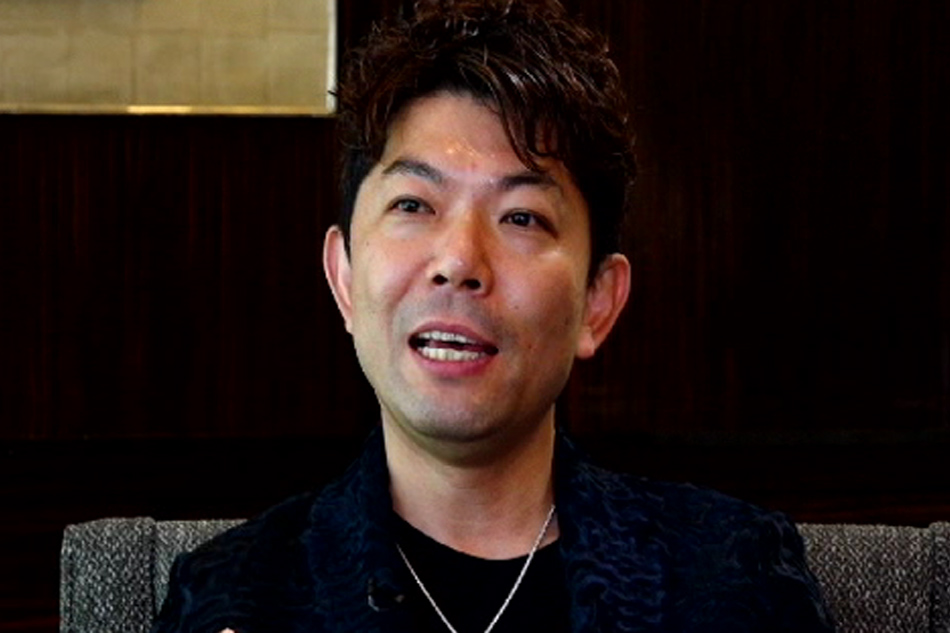 He may be a staunch advocate of all things digital, but Japan's "cryptocurrency evangelist" Tadashi Izumi says that when it comes to relaxing, he prefers being offline.
He says he reads a lot, and makes sure he gets his regular dose of exercise.
He also tries to squeeze in some massage and some wine, which he pays for with the digital wallet he carries around.
But he says his most relaxing moments involve bonding with his children.
Catch full episodes of The Boss on iWantTV and tfc.tv. New episodes premiere on ANC at 7:30 p.m. Thursdays at 11pm; Friday 3:30am, 1pm; Saturday 4:30am, 10am, 6pm; Sunday 4:30am, 10pm; Monday 9:30am.
Watch full episodes of
The Boss
on ANC and iWantTV