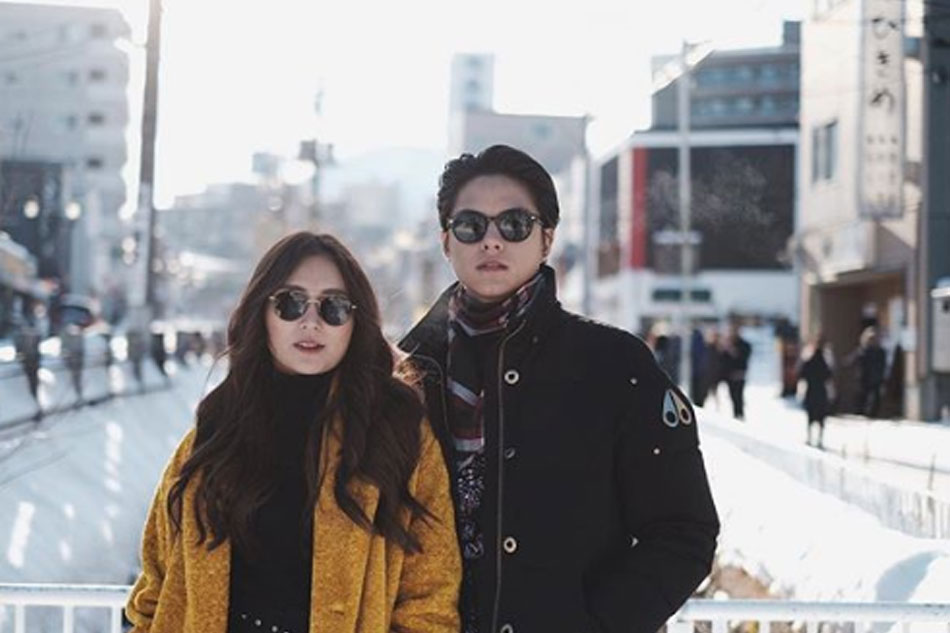 MANILA – Kathryn Bernardo revealed that she and boyfriend Daniel Padilla have agreed not to do any projects together for 2019.
She made the statement through an open letter which Preview magazine published online on Tuesday.
Its release also coincided with the announcement that Bernardo will be doing a movie with GMA-7 star Alden Richards this year.
"Of course, there's no way I can talk about growth without mentioning DJ because he's a big part of what makes me who I am today. He's played a crucial role in helping me become not only a better actress but also a better person," she began.
"Some of you might already be aware of this, but late last year, we made a mutual decision to not accept projects together this 2019," the actress added.
While admitting it will be tough for the both of them, Bernardo assured their supporters that "we really gave it some thought, and while there's nothing we want more than to make you happy, we'd appreciate if you can give us this year to pursue our individual growth this time around."
The actress also admitted that the idea somehow scares them but this is one way for them to discover what kind of opportunities await them in this journey.
"Needless to say, DJ and I will still be here; I will always have his back in the same way that I know he always has mine. It's just that, in the meantime, we want to support each other off-cam," she said.
Having been in showbiz for quite a while now, Bernardo said one thing she has learned is the constant need to evolve.
"I've seen stars rise and fall, and more often than not, the greatest tragedy is when they choose to live in a box," she said.
Towards the latter part of her open letter, Bernardo said she has also learned to take a leap of faith sometimes and trust in the process.