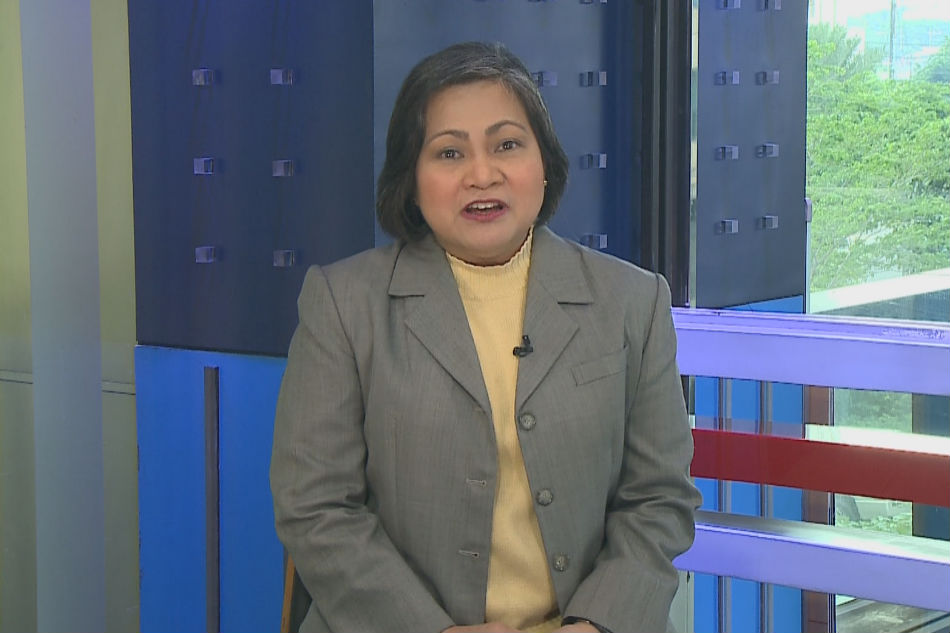 MANILA – Globe Telecom subsidiary Kickstart Ventures, chosen by Ayala Corp to manage its $ 150 million (P7.86 billion) venture capital fund, invests in digital startups that seek to address real-life problems, its president said Wednesday.
Kickstart ventures is funding companies engaged in financial technology, health technology and e-commerce, among others, its president, Minette Navarette, told The Briefing on ANC's Market Edge.
"There is a lot that the world is trying to grapple with today and we think that technology could offer the solutions and if we put Ayala's capital and operating muscle behind it, then we believe that we can help to shape the future," Navarette said.
"We do want to invest in startups but the focus isn't on the pure technology, its not artificial intelligence for the sake of artificial intelligence alone, we are looking for solutions to real problems," she added.
Since it launch in 2012, Kickstart Ventures has made 39 investments in digital companies including jobs matching and recruitment portal Kalibrr, she said.