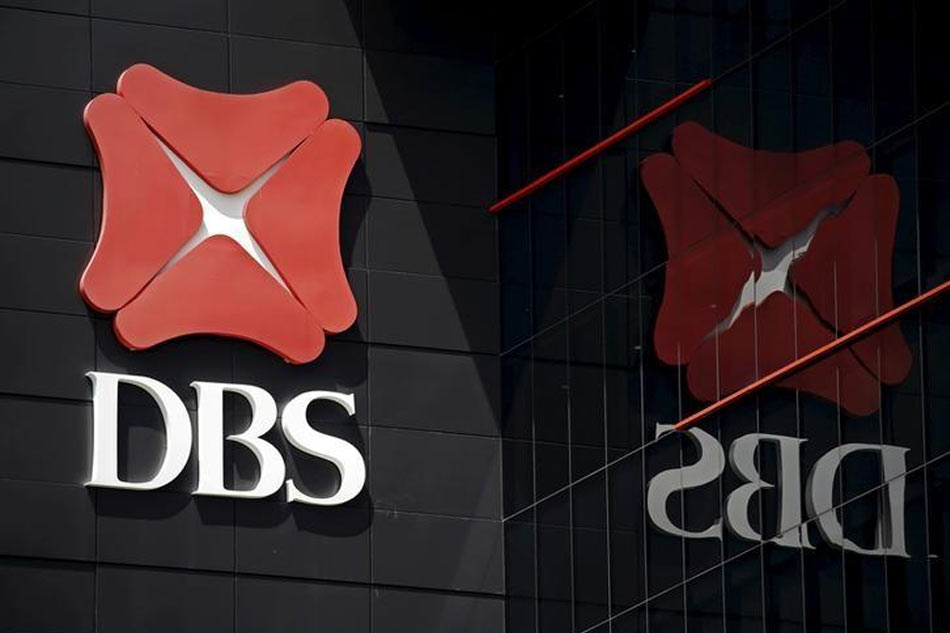 MANILA – Bank lending in the Philippines is likely to post moderate growth this year after posting a strong 17 percent growth in 2016, according to DBS Bank Ltd of Singapore.
 
"While loan growth is still expected to stay strong this year, it may moderate slightly as several loan transactions were frontloaded in 2016," said DBS analyst Sui Lin Lim. 
DBS added that local banks are confident of sustained loan growth this year amid the government's ambitious infrastructure push. 
"While banks may not see a significant jump in loan demand as the government opted to finance projects via public funds and foreign aid, increased economic activity from overall development in infrastructure should still result in increased credit demand," Lim said.
DBS said Philippine banks are just at the early stage of the credit cycle after weathering the Asian financial crisis in 1997-98 and the global financial crisis in 2008.
"It was only in 2015 that loan growth started to pick up when infrastructure entered a new growth phase," Lim said.
She said the Philippines' robust economic expansion and benign inflation point to strong growth prospects for local banks.