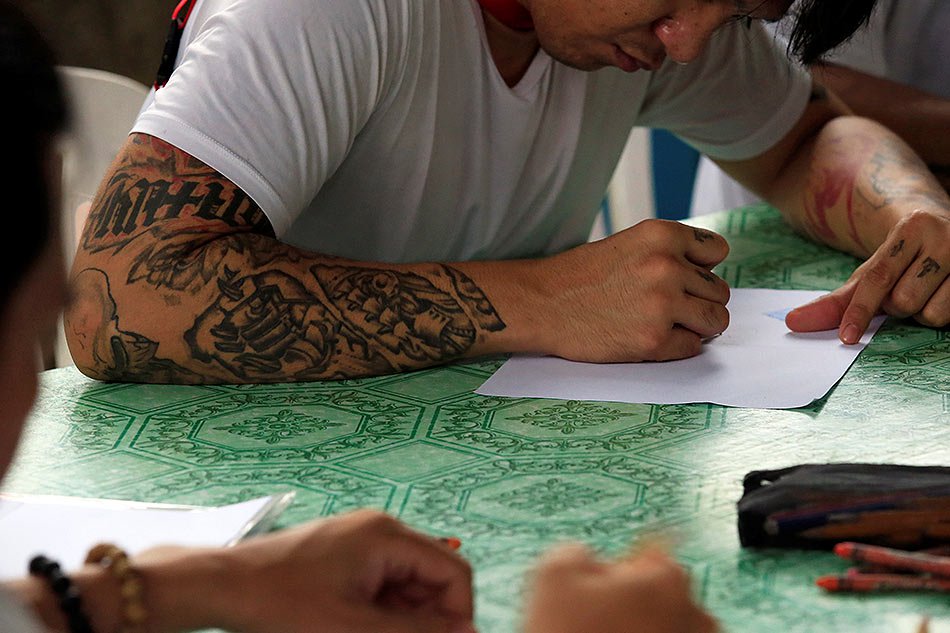 MANILA – Foreign Affairs Secretary Teodoro Locsin Jr. on Thursday touted the Duterte administration's anti-narcotics campaign before the United Nations' Commission on Narcotic Drugs (CND) in Vienna, Austria.
Locsin said 1.4 million Filipino drug users have surrendered "for rehabilitation" to authorities under the drug war, according to the Department of Foreign Affairs (DFA).
"With the war on drugs, the Philippines renews its commitment to the state responsibility to protect, first and foremost the law-abiding against the lawless by any means efficient," Locsin said at the 62nd session of the CND.
"To that responsibility, my President has made an iron, unwavering and total commitment."
Locsin also met with United Nations Office of Drugs and Crime Executive Director Yury Fedotov for possible technical assistance projects to the Philippines, the DFA said.
The Philippine delegation was composed of Locsin, Dangerous Drugs Board chair Catalino Cuy, and Ambassador and Permanent Representative Maria Cleofe Natividad.
The Philippine Permanent Missions in Vienna and New York, and the Philippine Drug Enforcement Agency also joined the delegation.
The United Nations High Commissioner for Human Rights earlier this month said the Philippine's war on drugs should not be used by any country as a model to solve the drugs menace.
Some 5,000 drug suspects have been killed since Duterte assumed presidency in 2016, but human rights groups say this figure is severely understated.
The campaign has drawn widespread criticism for alleged state-sponsored killings, which the government has denied.