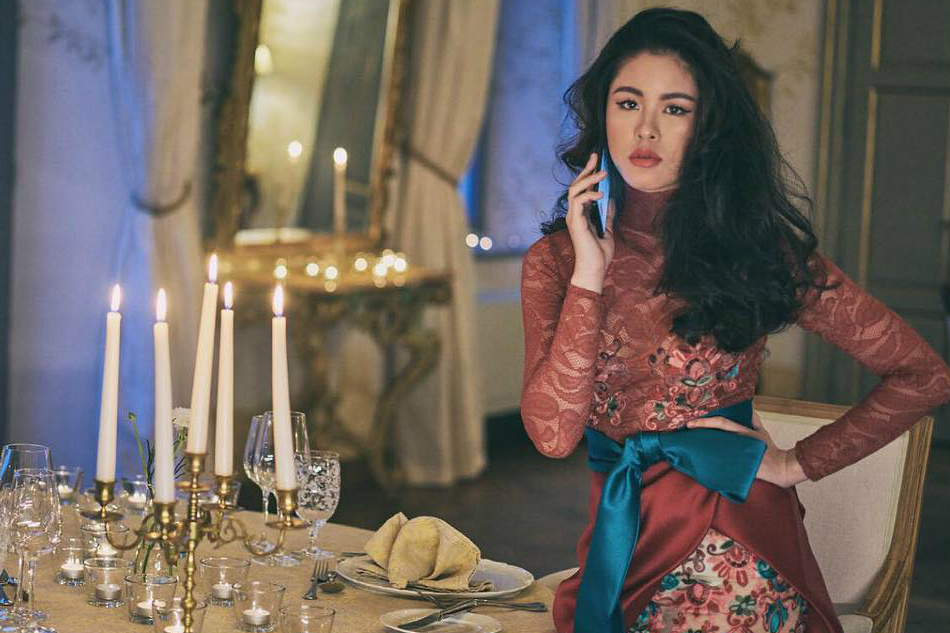 MANILA – Former "Pinoy Big Brother" housemate Kisses Delavin got all glammed up during her recent photo shoot in Prague for a local fashion magazine.
Delavin appears on the latest issue of Mega Magazine, which dubbed her as "a young lady breaking ground on her own."
"Kisses Delavin is living proof that life is what you make of it. In her case, it is fighting for her very existence, as well as the dreams she has grown up with. Unlike ever before, she opens up and spreads her brand of cheer in the magical gem of Prague in the Czech Republic," Mega Magazine said in an Instagram post as it unveiled the actress' cover photo.
Here are photos from Delavin's fashion shoot in Prague:
Instagram.com/mega_magazine
Instagram.com/mega_magazine
Instagram.com/mega_magazine
Instagram.com/mega_magazine
Instagram.com/mega_magazine
Instagram.com/mega_magazine
Instagram.com/mega_magazine
Instagram.com/mega_magazine
Instagram.com/mega_magazine
Instagram.com/mega_magazine
Instagram.com/mega_magazine
Instagram.com/mega_magazine