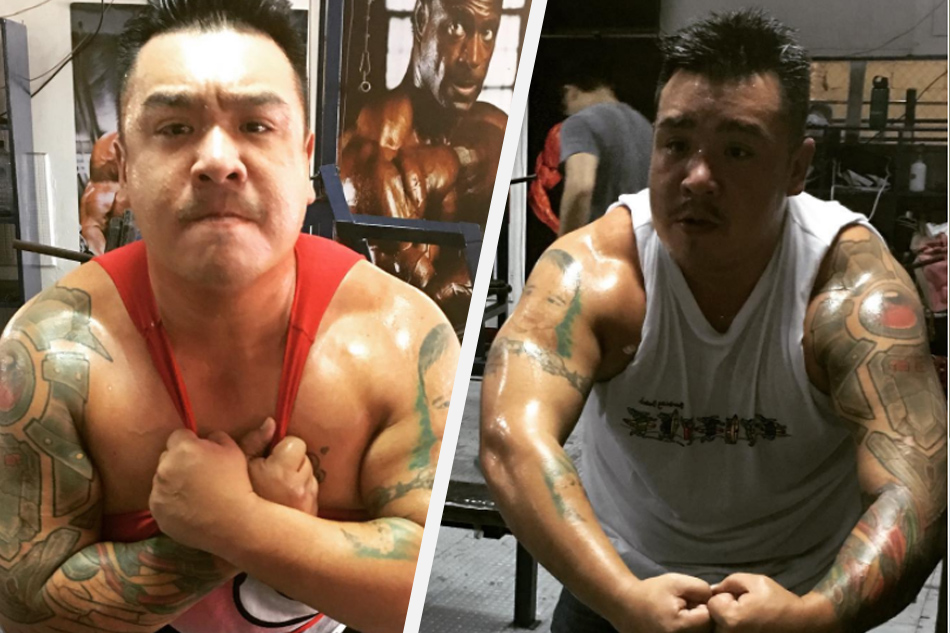 When he was still in showbiz, he had this image of being the loveable, chubby son of the late great comedian, Dolphy.
But it appears Vandolph has decided to ditch his dad bod, sharing on Instagram that he's working on trading in his relatable paunch as he flexed his impressive biceps.
"Work hard, play hard," was what the 33-year-old father wrote to accompany a photo of him showing off his newfound buff physique.
It remains unclear when the former comedian, who is currently a Parañaque City councilor, started working out. He did recently pick up a love for golfing for his physical activity, his Instagram feed showed.