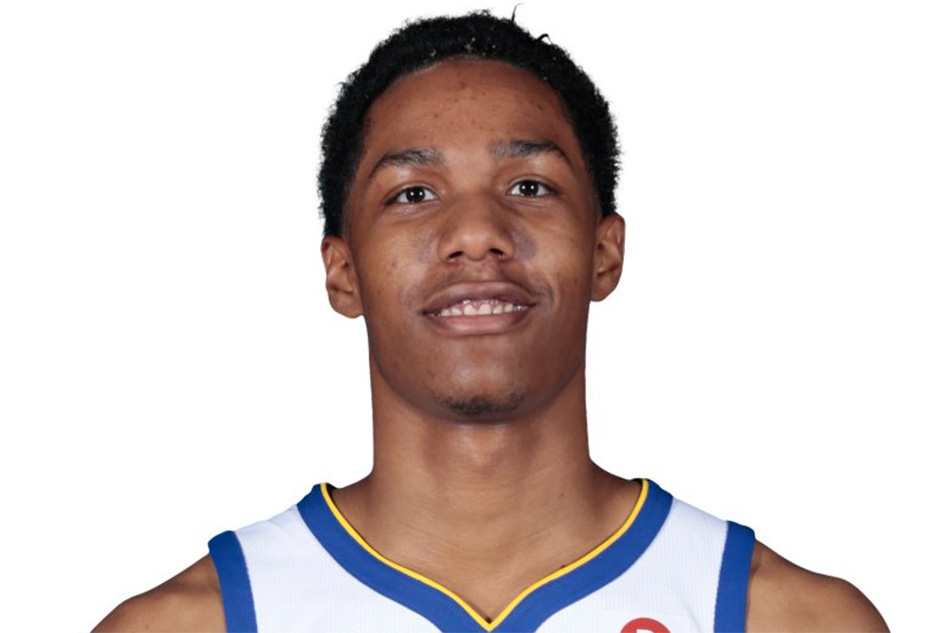 Former Golden State Warriors guard Patrick McCaw, after a brief stopover in Cleveland, signed with the Toronto Raptors on Thursday.
McCaw was a free agent after being waived by the Cavaliers on Sunday, a week after the Warriors declined to match Cleveland's offer sheet. McCaw was under Golden State's control as a restricted free agent.
Reports emerged Tuesday that — at the request of the Warriors — the NBA is investigating the circumstances of McCaw's signing and release in Cleveland.
The Cavaliers released McCaw before his salary for the rest of the season could become guaranteed. Initial reports when McCaw was waived said the Cavs hoped to bring him back on a differently structured deal, but there had been no indication since that it would happen.
The Warriors passed on matching Cleveland's two-year, $ 6 million offer sheet to McCaw over luxury-tax concerns.
How long the league's review will take has not been determined, nor is it clear what the Warriors might be seeking.
McCaw, 23, produced a total of five points and three rebounds in 53 minutes across three games for the Cavs, his only appearances this season. Playing for the Warriors in the 2016-17 and 2017-18 seasons, McCaw averaged 4.0 points in 128 regular-season appearances.
The Raptors (31-12) own the NBA's second-best record entering a Friday home game against the Brooklyn Nets.
–Field Level Media
For more sports coverage, visit the ABS-CBN Sports website.