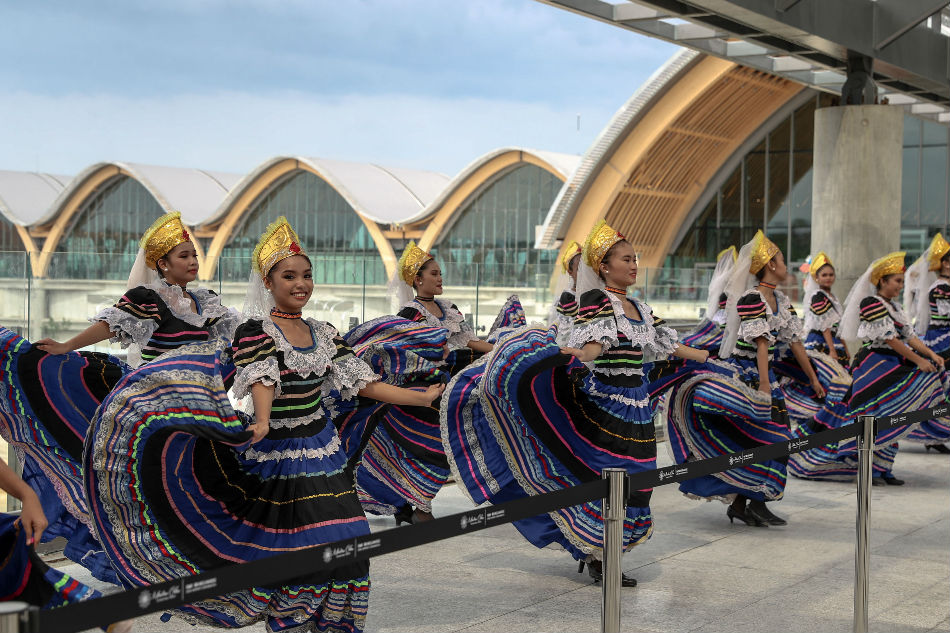 MANILA — Office space in Metro Cebu is poised to grow by 47 percent until 2020, driven by multinational and business process outsourcing companies, according to a real estate services provider.
The expansion of the Mactan Cebu International Airport, affordable lease rates and a skilled labor force will also aid the expansion, Santos Knight Frank said.
Metro Cebu's property stock could grow to 350,000 square meters of gross leasable area from 2018 to 2020, the firm said.
"The growth of Cebu's property sector this year solidifies the metropolis' position as the leading investment destination in the Philippines outside Metro Manila," said Santos Knight Frank chairman and CEO Rick Santos.
A "large volume" of availed inventory was meant for Chinese offshore gaming companies, Santos Knight Frank said. Chinese demand is also helping drive property prices higher in the capital.